Profile
---
NYCUDL E-Debate Institutes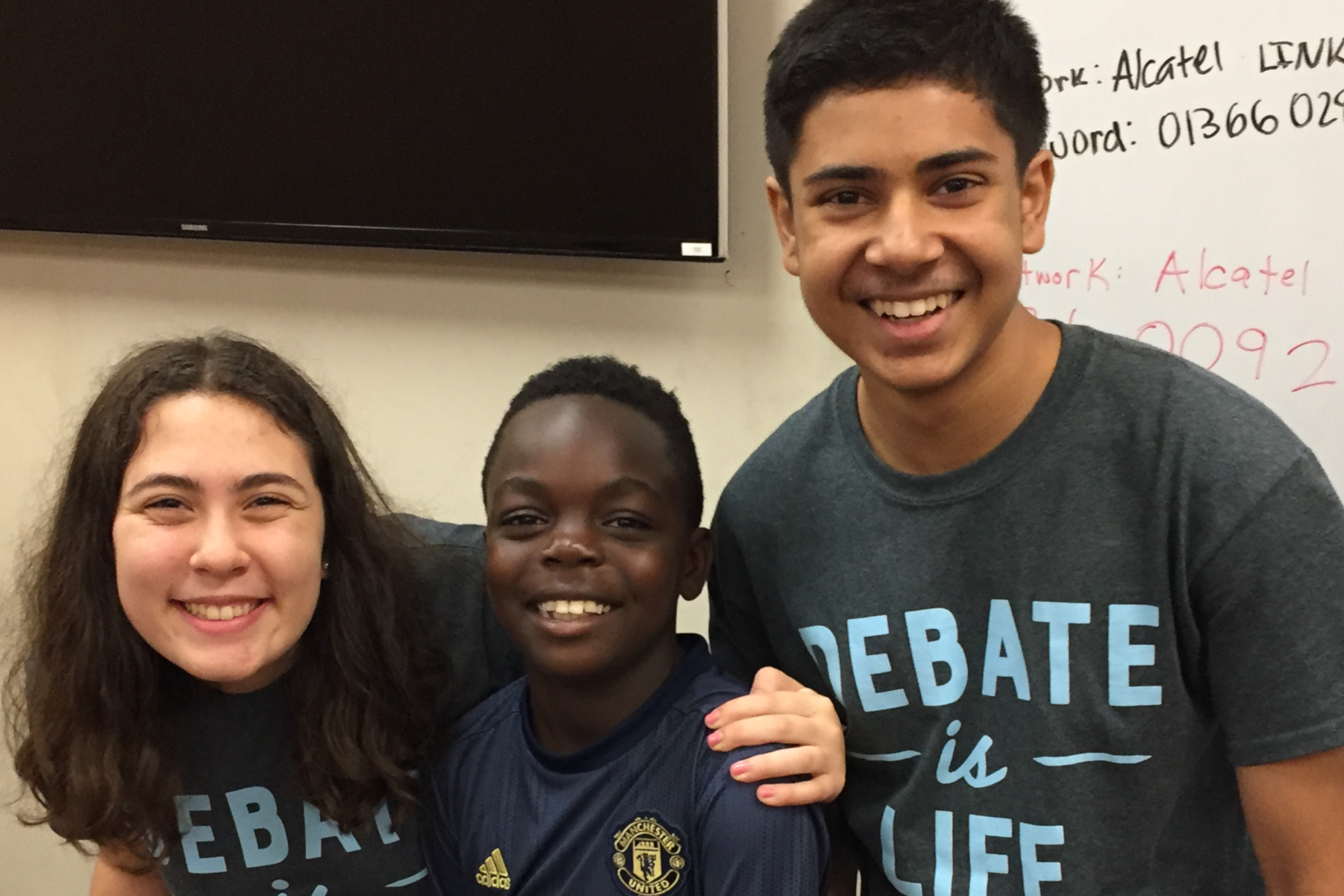 New York City Urban Debate League will be holding its annual summer debate institutes remotely this year. As a result, students from all over the world can apply to improve their research, writing, speaking and critical thinking skills through their virtual debate tournaments.
NYCUDL is also hosting weekly written debate contests where students receive personal feedback from expert judges and e-gift card prizes if they win. For those interested in exploring the debate topics in-depth, the NYCUDL Book Club provides an opportunity to read and think with others. Their most recent book was The New Jim Crow by Michelle Alexander.
NYCUDL dedication to providing debate access to low income NYC students supports them in becoming the speakers of their generation.