We believe investing in leaders and emerging organizations helps shatter their limitations and expand possibilities, creating bolder visions for improving young lives.
Our Impact
Over the last 25 years SparkYouth NYC has served more than 75 youth development programs and 250,000 young people. We believe our rigorous vetting process, continued monitoring, and close partnership with our member programs (grantees) has allowed us to achieve a proven track record of selecting and investing in the best emerging youth development programs in NYC. While nearly one-third of nonprofits fail in the first five years 95% of our former member programs are still thriving and serving thousands of young people.
Our multi-year investment and workshop and mentoring curriculum at a critical stage of their growth and development allows our member programs and their leadership to invest in the future by hiring and developing staff, increasing program capacity, and improving their facilities. During their time as a grantee of SparkYouth 95% of our member programs double in size and 45% triple in size.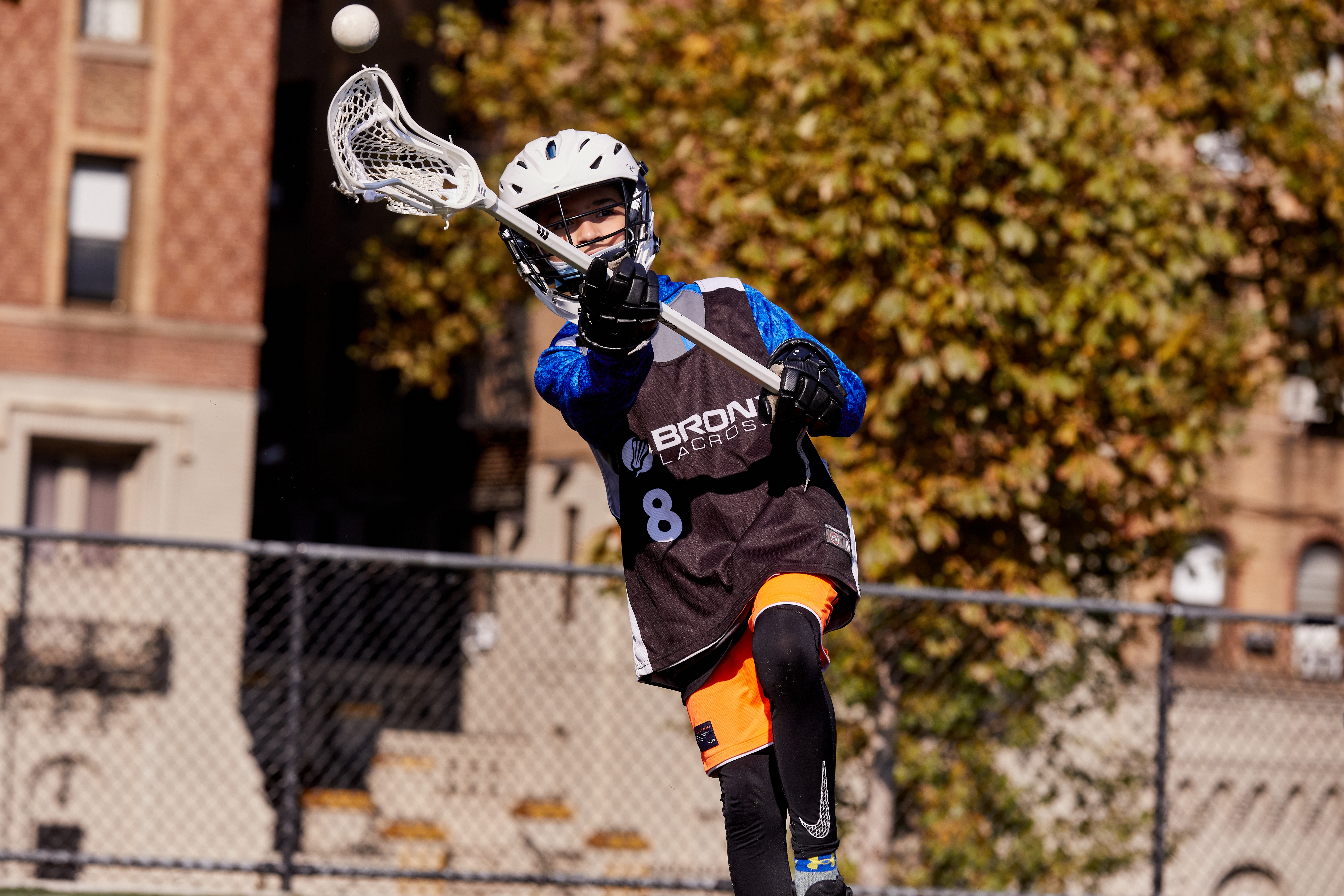 "Being a member program of SparkYouth NYC has been an unbelievable privilege and opportunity for our organization. Thanks to SparkYouth, People's Theatre Project has increased its institutional support and developed its administrative capacity both of which have directly impacted our work with youth. SparkYouth has been instrumental in taking us from the start-up level to a sustainable and recognized institution."

- Mino Lora, Co-Founder & Executive Director, People's Theatre Project
We love the SparkYouth workshops! In these sessions, we learned how to finely craft a persuasive pitch for funders, which had the practical purpose of raising more money for BKYSC. Flo and Kelley are also available to support our funding efforts with coaching & introductions. SparkYouth sets itself apart from other funders by providing this support in addition to dollars invested in it's member programs.
- Lyle Friess, Executive Director Brooklyn Youth Sports Club