News
The Real Estate Panel in support of SparkYouth was a success!
Read more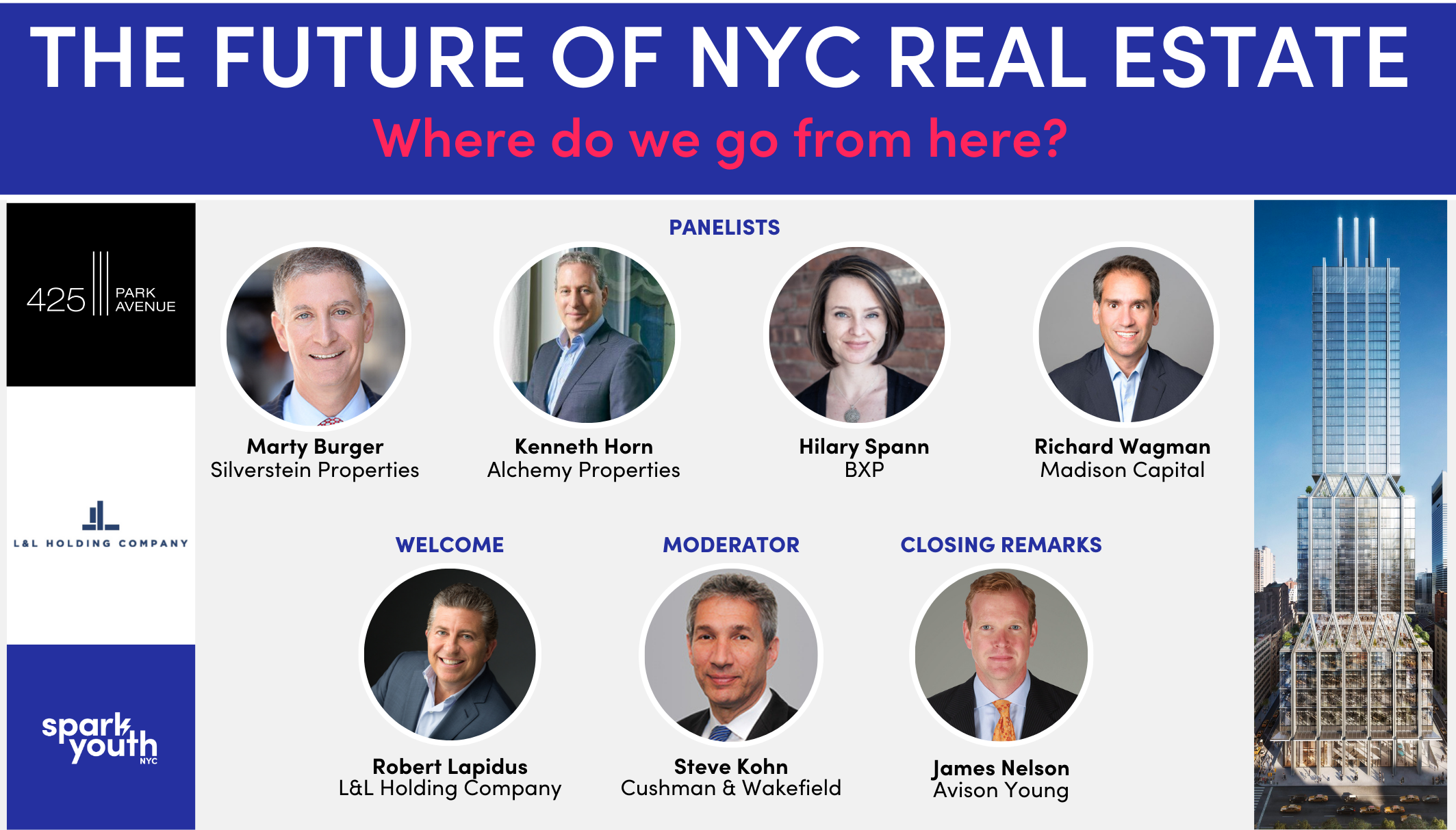 We invest in emerging NYC youth organizations and transform them into stronger community assets.
Learn How
The number of students served in our organizations ranges from 140 to 4,260 young people.

Over 13,000 NYC young people are supported across our 15 member organizations.

The budgets for our current cohort range from $288,000 to $1.7 million.