Our Mission
We ignite growth in community-based programs to expand opportunities for the young people of New York City.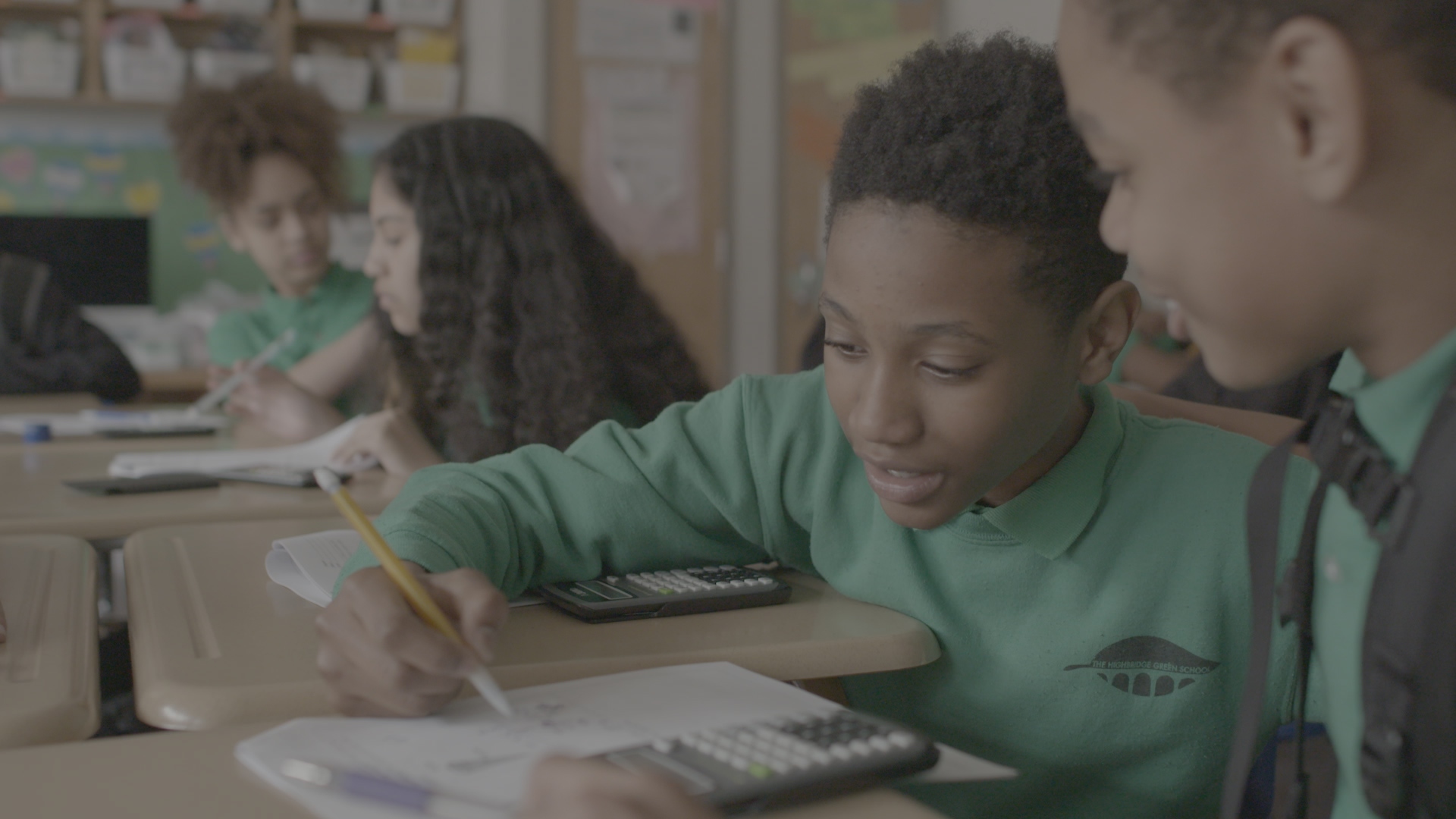 Investing in growth

While most funding goes towards well-established organizations, we invest in emerging, second-stage organizations to help them build capacity and reach their full potential.

Triple in size

Our investment in our grantees allows many of them to triple in size, increase program capacity, and serve more kids.

More than just funding

In addition to funding, we provide crucial technical and professional development assistance to staff from our grantee organizations through our Cofactor Lab, ensuring that our grantee programs are poised to succeed in the future.
Our History
We are SparkYouth.
SparkYouth NYC (formerly The Catalog for Giving) was founded in 1994, inspired by the idea that donors would like to support the best emerging youth-development programs in NYC—local organizations that are transforming young lives. Over the years SparkYouth has funded and provided technical support to more than 75 emerging programs, which in turn have served thousands of young people with programming in arts, sports, academics, mentoring, technology and more.
Every three years we scour the City to unearth small organizations that have the potential to grow and serve more children for years to come. We believe that providing support, both financial and operational, is key to encouraging expansion and sustainability. We choose wisely, monitor carefully and guide thoughtfully, all with an aim to closing the opportunity gap for NYC children from under-resourced communities.