Current Grantee
New York City Urban Debate League
The philosophy at New York City Urban Debate League is that every school should have a debate team and every student deserves access to the best debate education opportunities. An award winning program that encompasses debate instruction, weekend tournaments, summer camps and monthly workshops, NYCUDL utilizes debate to prepare students in low income NYC middle and high schools for the rigors of college and career.
View Website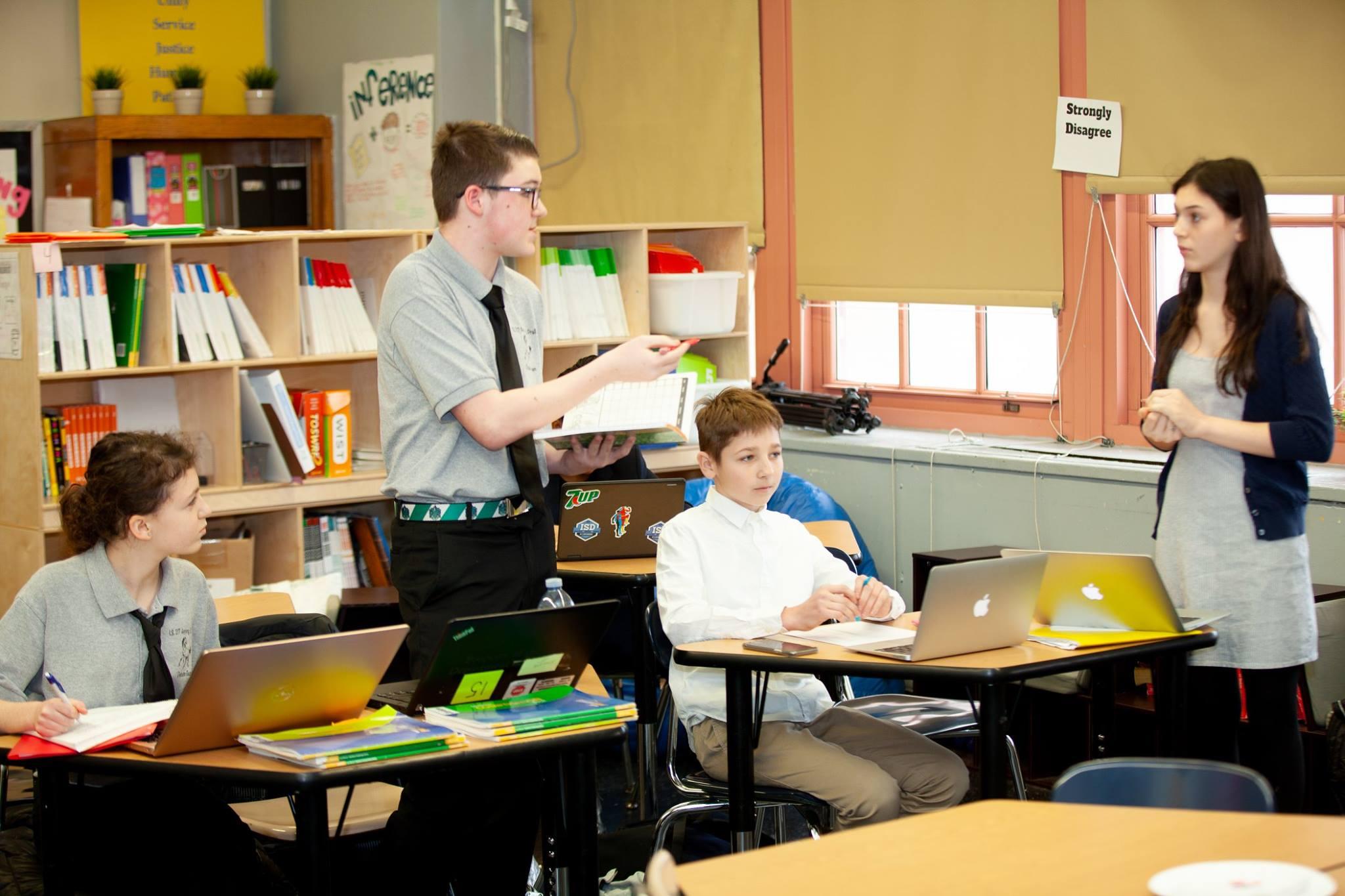 New York City Urban Debate League Factsheet
FACT ONE:

NYCUDL has been honored as one of the nation's top after school programs by every leading education organization in the country including the White House, National Endowment for the Arts, National Council for the Humanities, the Institute for Museum and Library Services, the President's Committee for the Arts and Humanities.

FACT TWO:

95% of NYCUDL graduating seniors go on to college – many with full and partial scholarships.