Current Grantee
YVote
YVote is creating a cross-partisan civic engagement movement through which young people channel their passions and beliefs into positive civic action, at and beyond the ballot box.
Working with racially, economically, and politically diverse youth across the five boroughs of New York City, YVote participants identify and unpack issues they're passionate about–such as affordable housing/gentrification, school desegregation, and mass incarceration–examining connections between these issues and the question of "why vote?".
View Website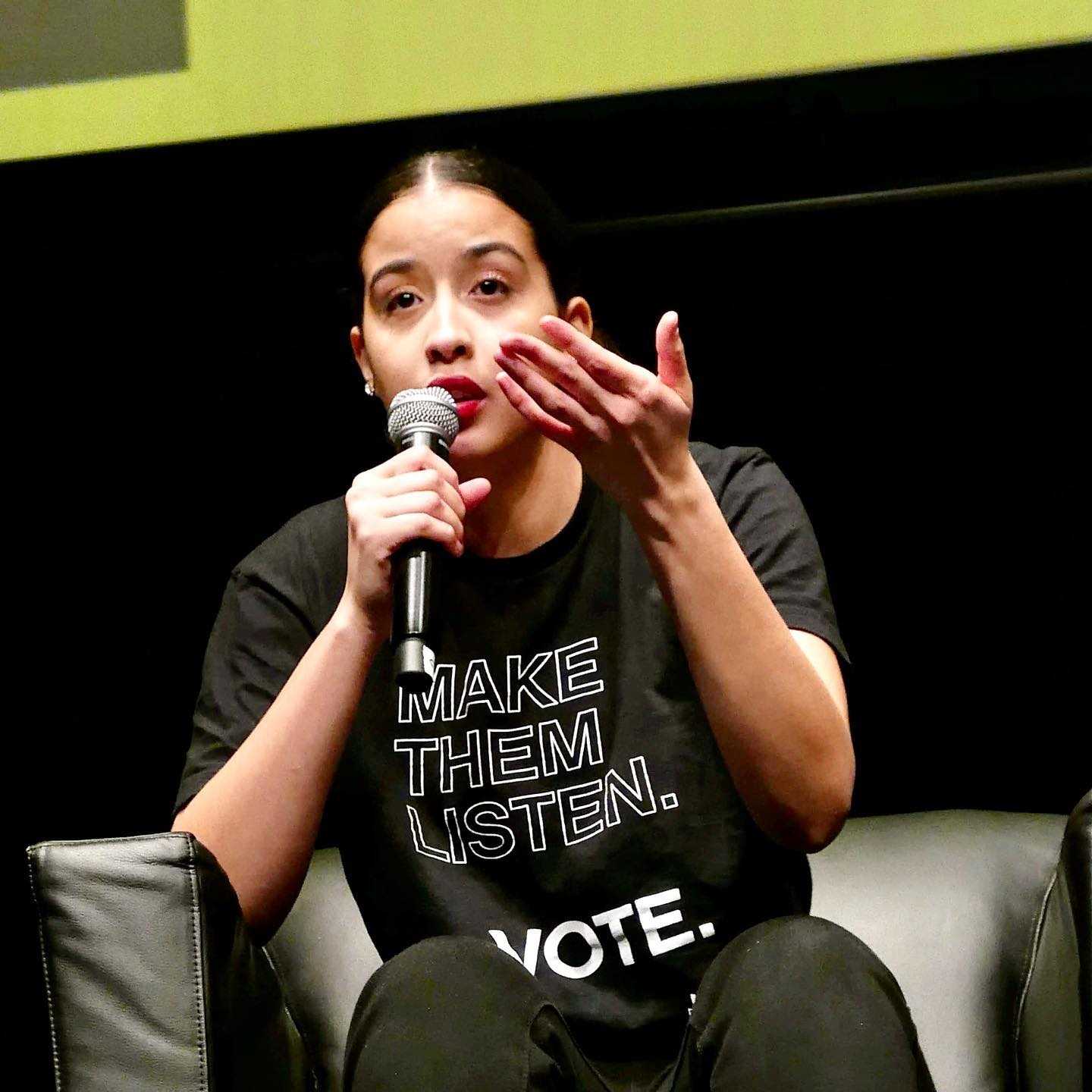 YVote Factsheet
FACT ONE:

Hundreds of YVote youth/alumni interact with and impact thousands of additional young people around electoral politics and how we can create collective change through our votes and aligned civic action.

FACT TWO:

YVote's combination of a peer-led model and issue-based approach helps young people see themselves in the issues and feel a sense of belonging and civic power and enables participating youth to work at the intersection of individual activism, collective action, and politics in order to create positive change.