Current Grantee
YVote
YVote works to actualize youth visions for the future by combatting low youth voting rates and equipping young people to influence civil society. We focus on helping young people' particularly those who have been most marginalized historically' connect passions and beliefs with how to build power, at and beyond the ballot box.
View Website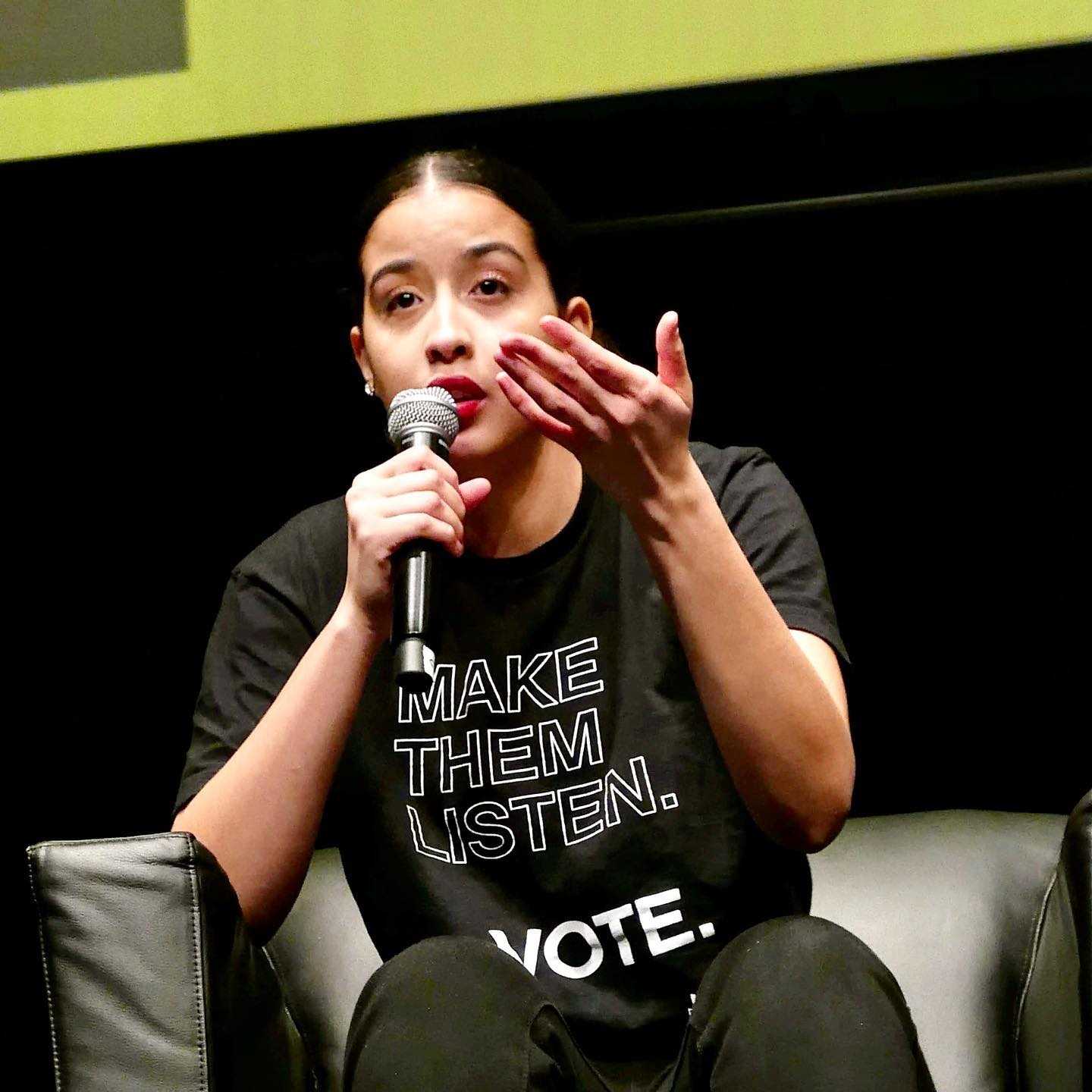 YVote Factsheet
FACT ONE:

Hundreds of YVote youth/alumni interact with and impact thousands of additional young people around electoral politics and how we can create collective change through our votes and aligned civic action.

FACT TWO:

YVote's combination of a peer-led model and issue-based approach helps young people see themselves in the issues and feel a sense of belonging and civic power and enables participating youth to work at the intersection of individual activism, collective action, and politics in order to create positive change.