Current Grantee
Uptown Stories
Uptown Stories' theory of change is that it is inch-wide/mile-deep. Many nonprofits are quick to expand to new locations, but they aim to deepen their impact in a single community. Instead of disconnected, one-time workshops, Uptown Stories offers a community where young writers can return again and again for a longer-lasting effect.
View Website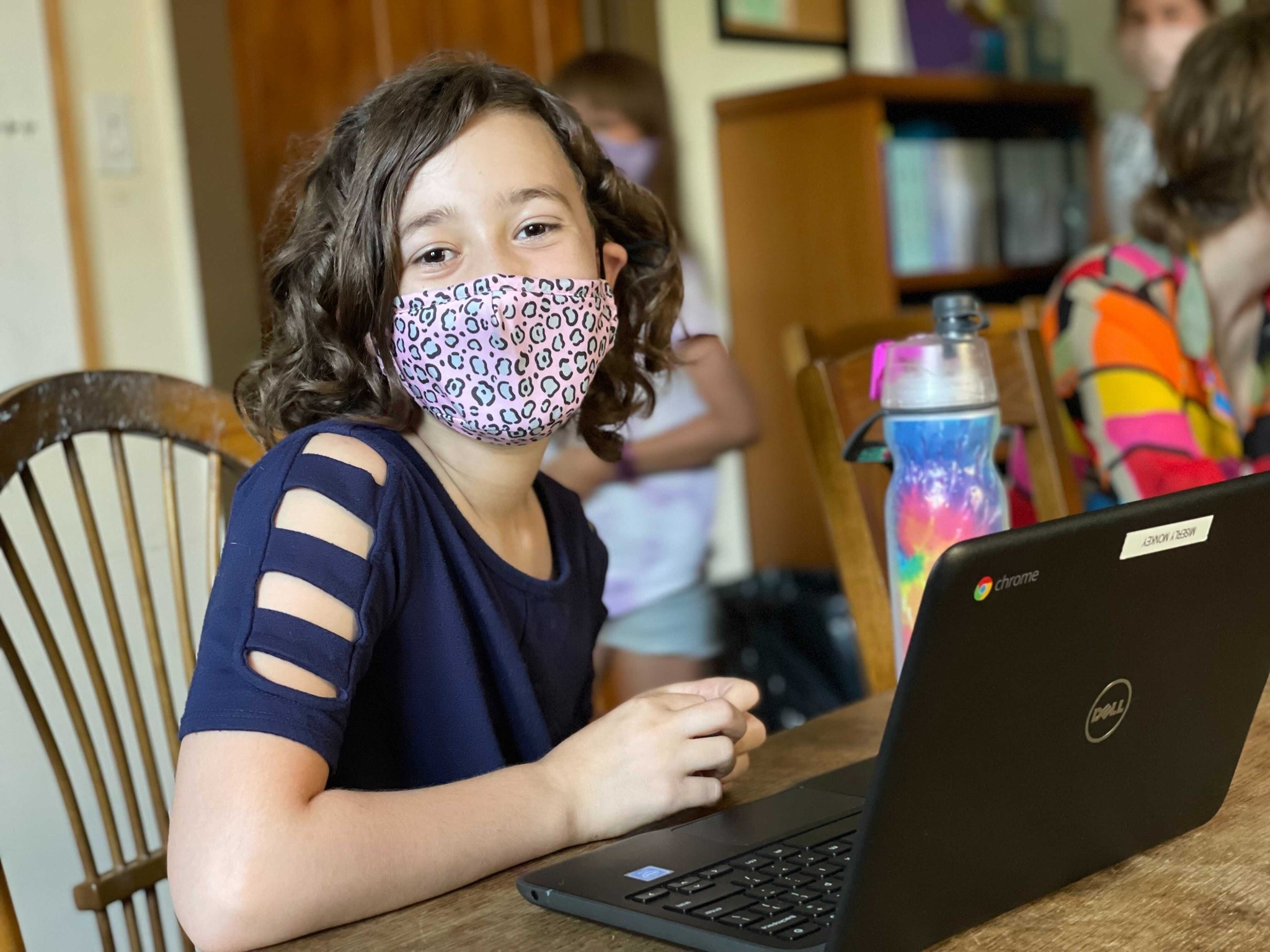 Uptown Stories Factsheet
FACT ONE:

During the COVID-19 pandemic, Uptown Stories saw an increase in enrollment as students tuned in remotely for their writing workshops, one of the only places they had left where they could express their real feelings.

FACT TWO:

To ensure writing workshops are accessible to all children, tuition is pay-what-you-can.