Current Grantee
Uptown Stories
Uptown Stories inspires kids to discover and develop their inner voices in a diverse community of writers.
Based in upper Manhattan, Uptown Stories offers small-group writing workshops for children ages eight to eighteen, led by master teachers and professional authors. They ensure workshops are accessible to all children through pay-what-you-can tuition. Uptown Stories creates an exciting, challenging, and supportive community in which young authors thrive.
View Website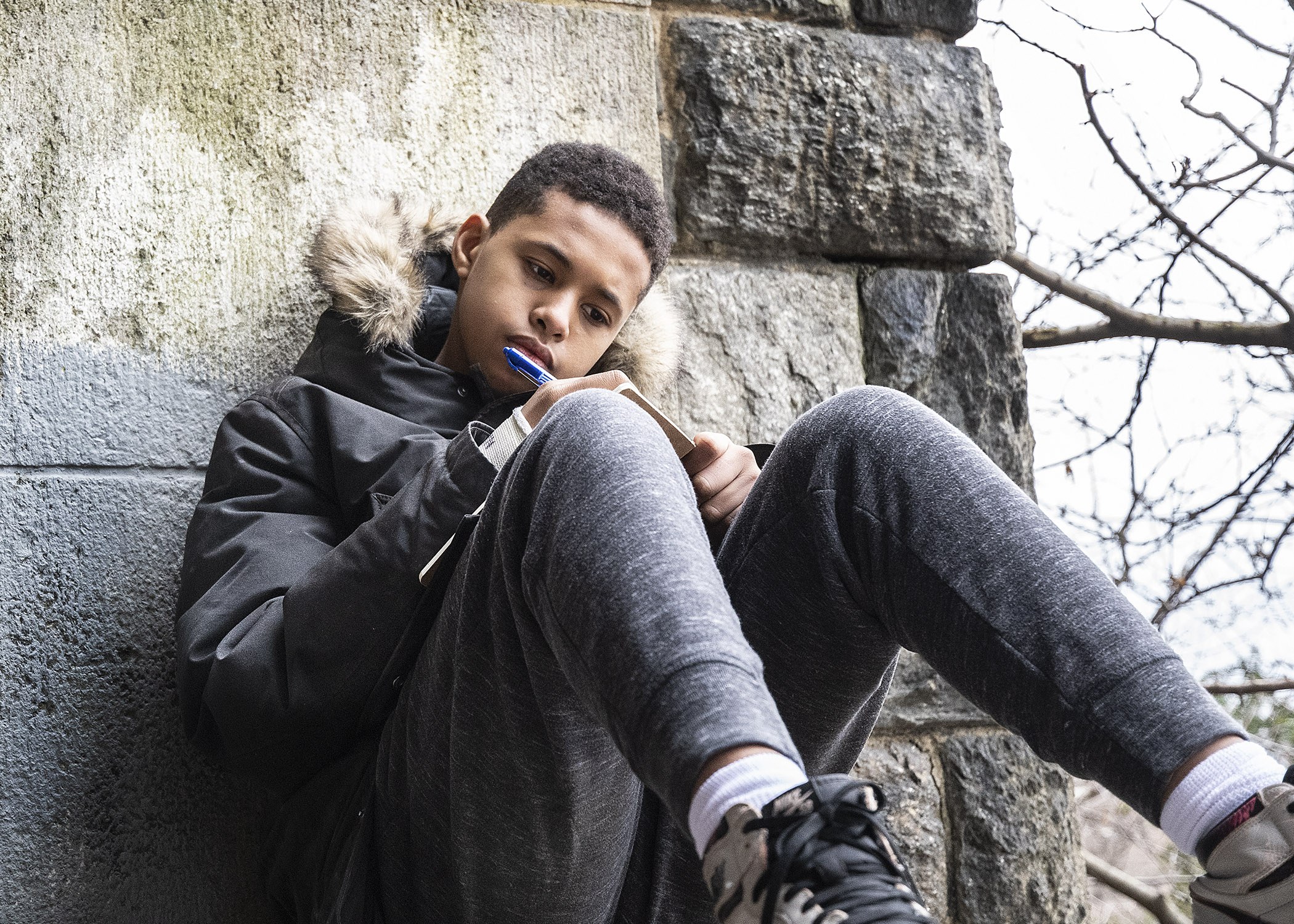 Uptown Stories Factsheet
FACT ONE:

During the COVID-19 pandemic, Uptown Stories saw an increase in enrollment as students tuned in remotely for their writing workshops, one of the only places they had left where they could express their real feelings.

FACT TWO:

To ensure writing workshops are accessible to all children, tuition is pay-what-you-can.