Current Grantee
STEM From Dance
Many minority girls from low-income areas do not dream of becoming scientists or engineers; this is not because they are unable, but because they don't have the confidence, preparation, and exposure to careers in STEM. Black and Latina women comprise 15% of the US population, but occupy only 4% of the STEM workforce.

SFD uniquely increases STEM engagement for girls of color using a culturally relevant activity' dance' as an avenue. Dance is not just a confidence-boosting hook, but is a fundamental principle that serves to prepare girls for the changing talent and skill needs of the future employment landscape.

View Website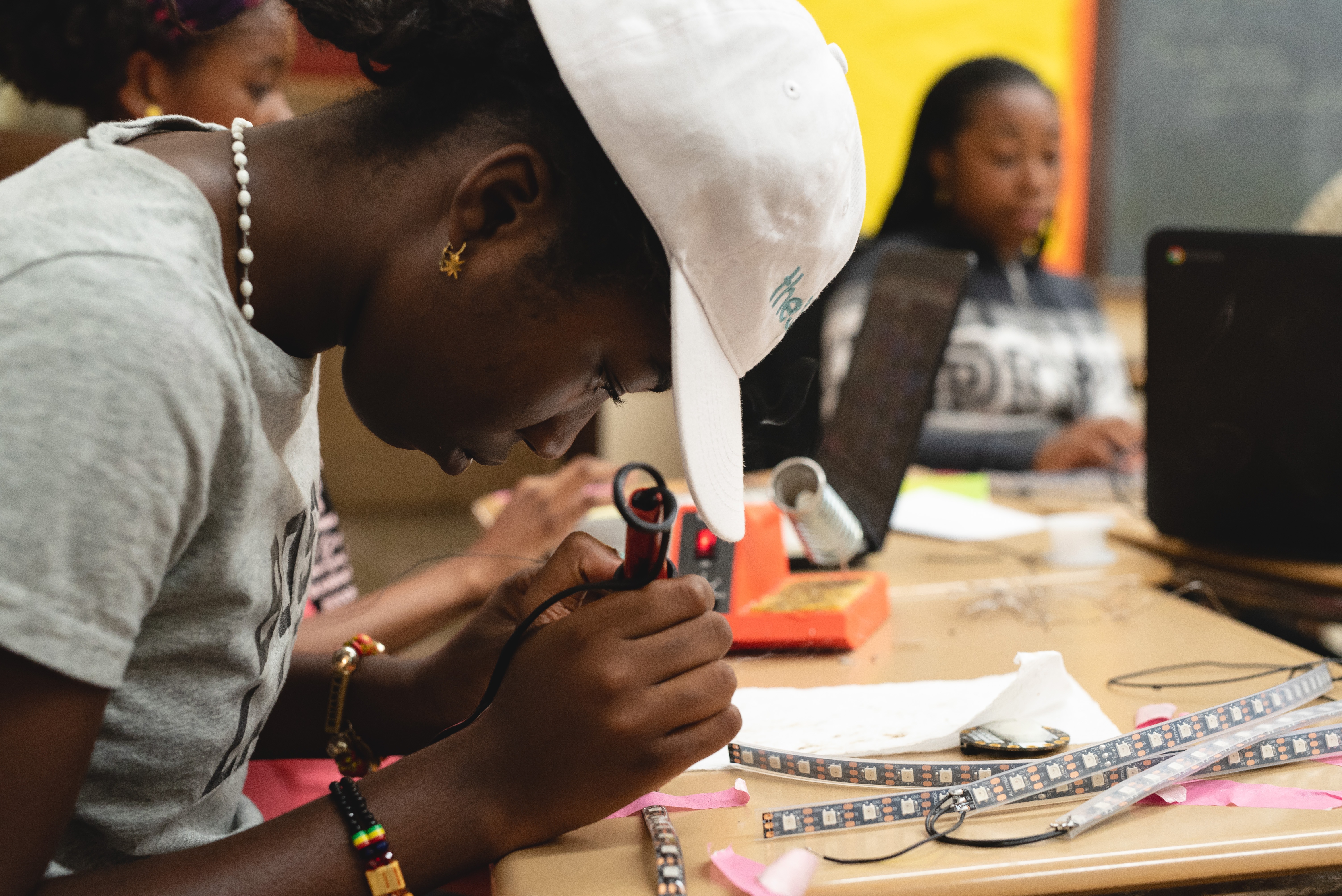 STEM From Dance Factsheet
FACT ONE:
Over the past eight years, SFD has served 600+ girls from 100+ schools and 11 states.
FACT TWO:
SFD recently incorporated motion capture in their curriculum so students can create movement-based animations that can be projected on the stage.