Current Grantee
STEM From Dance
STEM From Dance envisions a world where underrepresented minority girls are creative, confident, and equipped to be leaders and innovators in the STEM fields. Their mission is to give girls the awareness and preparation for a STEM education through the creative and confidence-building aspects of dance. STEM From Dance amplifies the voices of the girls as artists to equip them as the next generation of innovators, engineers, scientists, and techies.
View Website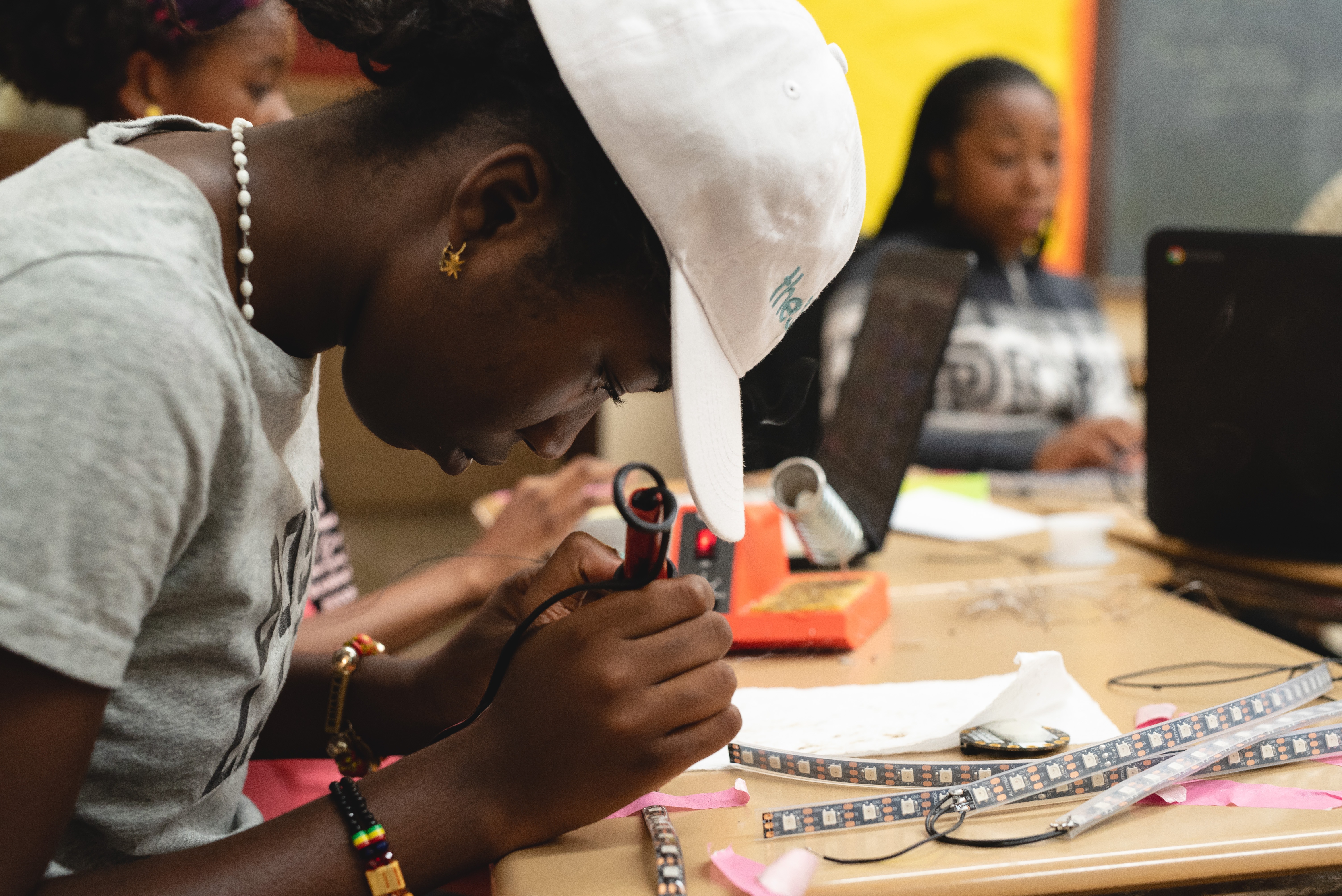 STEM From Dance Factsheet
FACT ONE:
Over the past eight years, SFD has served 600+ girls from 100+ schools and 11 states.
FACT TWO:
SFD recently incorporated motion capture in their curriculum so students can create movement-based animations that can be projected on the stage.