Current Grantee
Seeds of Fortune
The wealth gap is largest amongst BIPOC women, and has lifetime ramifications on their earnings and the debt they hold. Seeds of Fortune provides young women of color in 10-12th grade an opportunity to gain financial literacy and assistance towards scholarships/grants that would ease the financial burden of college.
View Website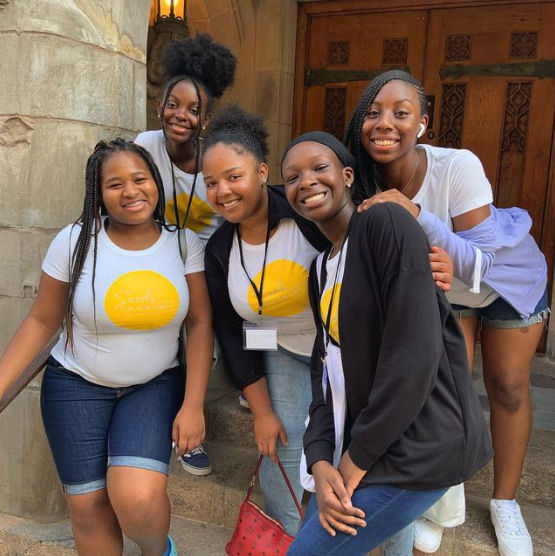 Seeds of Fortune Factsheet
FACT ONE:

Seed of Fortune's high school schloars have acquired $8M+ in scholarships and grants.
FACT TWO:

Scholars have obtained internships and jobs from JetBlue, BMO Capital Markets, The Met, and other Fortune 500 companies.