Current Grantee
People's Theatre Project Factsheet
When People's Theatre Project began providing access to theater instruction to middle and high school students in the largely Dominican community of Washington Heights, 85% of the residents indicated they had never been to a theater production. Today, students at PTP are learning that the theater arts can be a powerful tool, not only for entertainment, but also for developing language skills, raising awareness of community issues and advocating for change.
View Website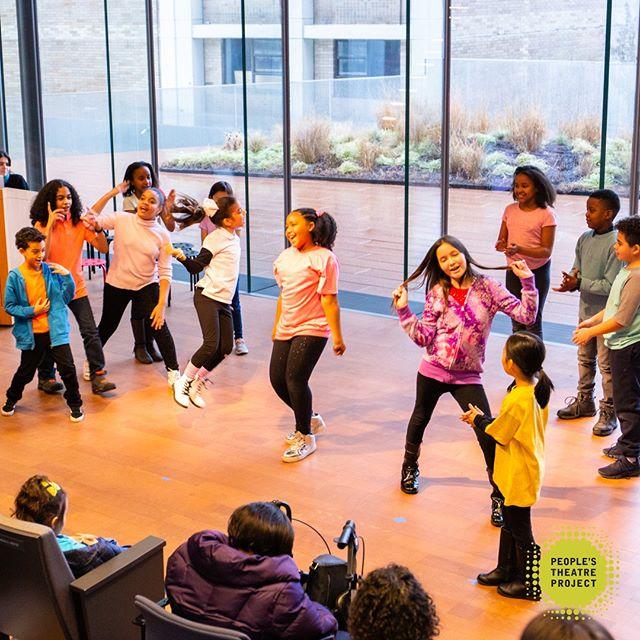 People's Theatre Project Factsheet
FACT ONE:

PTP is bringing theatre to 1,000 young artists this year.
FACT TWO:

PTP recently launched the PTP Company, a professional company of immigrant artists producing devised, ensemble- based theatre. The PTP Company consists of the Sol Ensemble and the Luna Ensemble. The Sol Ensemble features a rotating, culturally diverse group of immigrant actors from PTP's roster of teaching artists, all of whom are professional performers. The Luna Ensemble is comprised of emerging theatre artists, ages 17-24, and recent alumni of the PTP Academy—all of whom, like the Sol Ensemble, are immigrant artists-of-color.