Current Grantee
Kings Against Violence Initiative
Youth exposure to violence can result in lasting trauma which increases their risk for harmful behavior, delinquency, and more violence. Kings Against Violence Initiative (KAVI) offers a youth focused, therapeutic response to violence, grounded in public health principles and trauma‐informed practice. KAVI's programming provides youth with productive and safe alternatives to engaging in interpersonal violence.
View Website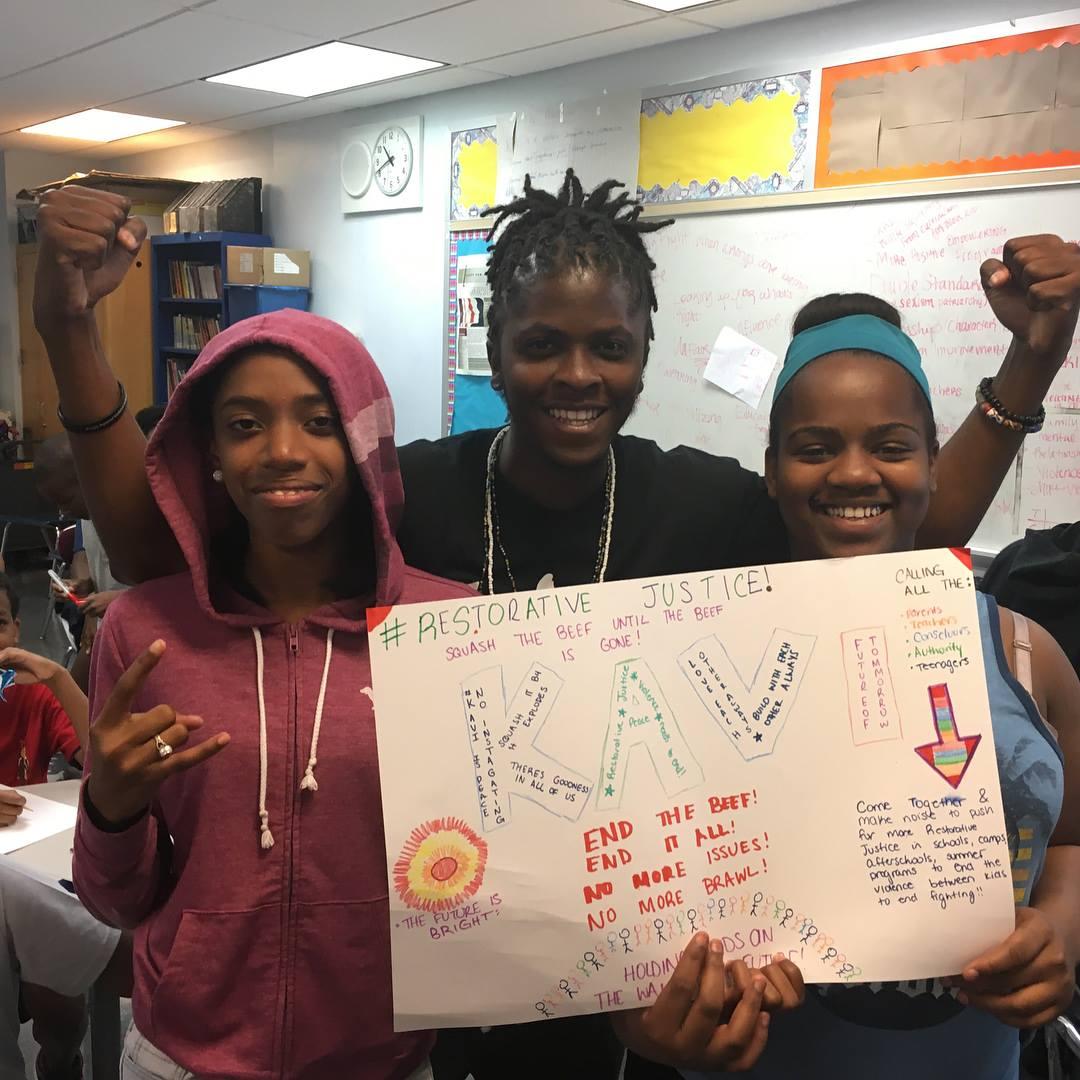 Kings Against Violence Initiative Factsheet
FACT ONE:
In partnership with the Restorative Justice Institute, KAVI conducted Healing Circle workshops throughout Brooklyn to help youth and communities focus on healing and building strength and resilience.
FACT TWO:
KAVI's office is located in Kings County Medical Center where hospital responders refer youth experiencing violence to their programs.