Current Grantee
Kings Against Violence Initiative
Youth exposure to violence can result in lasting trauma which increases their risk for harmful behavior, delinquency, and more violence. Kings Against Violence Initiative (KAVI) offers a youth focused, therapeutic response to violence, grounded in public health principles and trauma‐informed practice. KAVI's programming provides youth with productive and safe alternatives to engaging in interpersonal violence.
View Website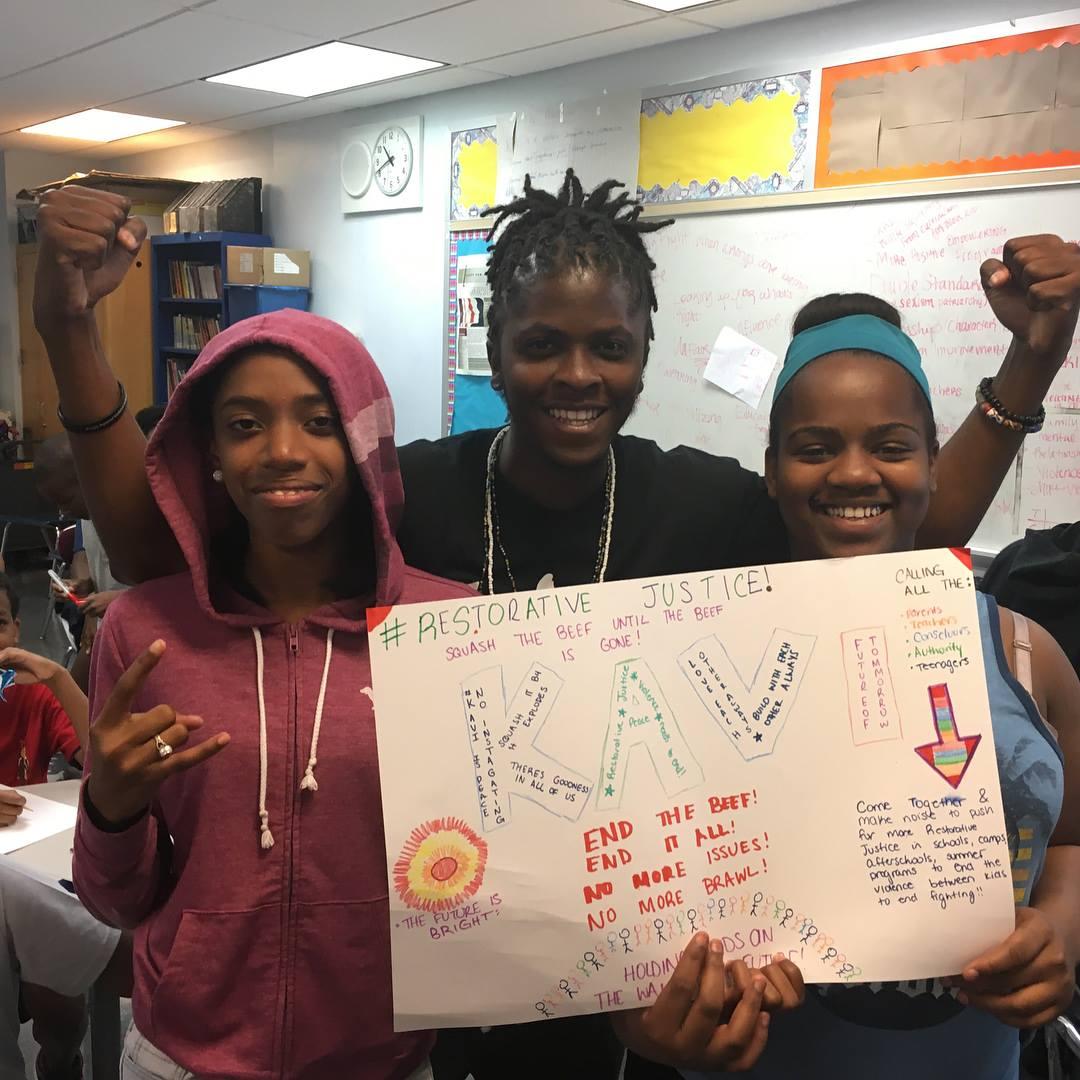 Kings Against Violence Initiative Factsheet
FACT ONE:

KAVI participants receive therapeutic services daily.

FACT TWO:

Retention in KAVI's programs is high (approx. 75%) and many of their students go on to graduate from high school and attend college.