Current Grantee
Inspiring Minds NYC
Inspiring Minds engages, inspires, and empowers youth to reach their full potential through culturally-responsive programs and exposure to life-changing experiences.
IM's programs strengthen the connections between the youth, their community, and their education, through culturally-responsive programs and experiences that will give them the confidence and support they need to excel in high school and beyond.
View Website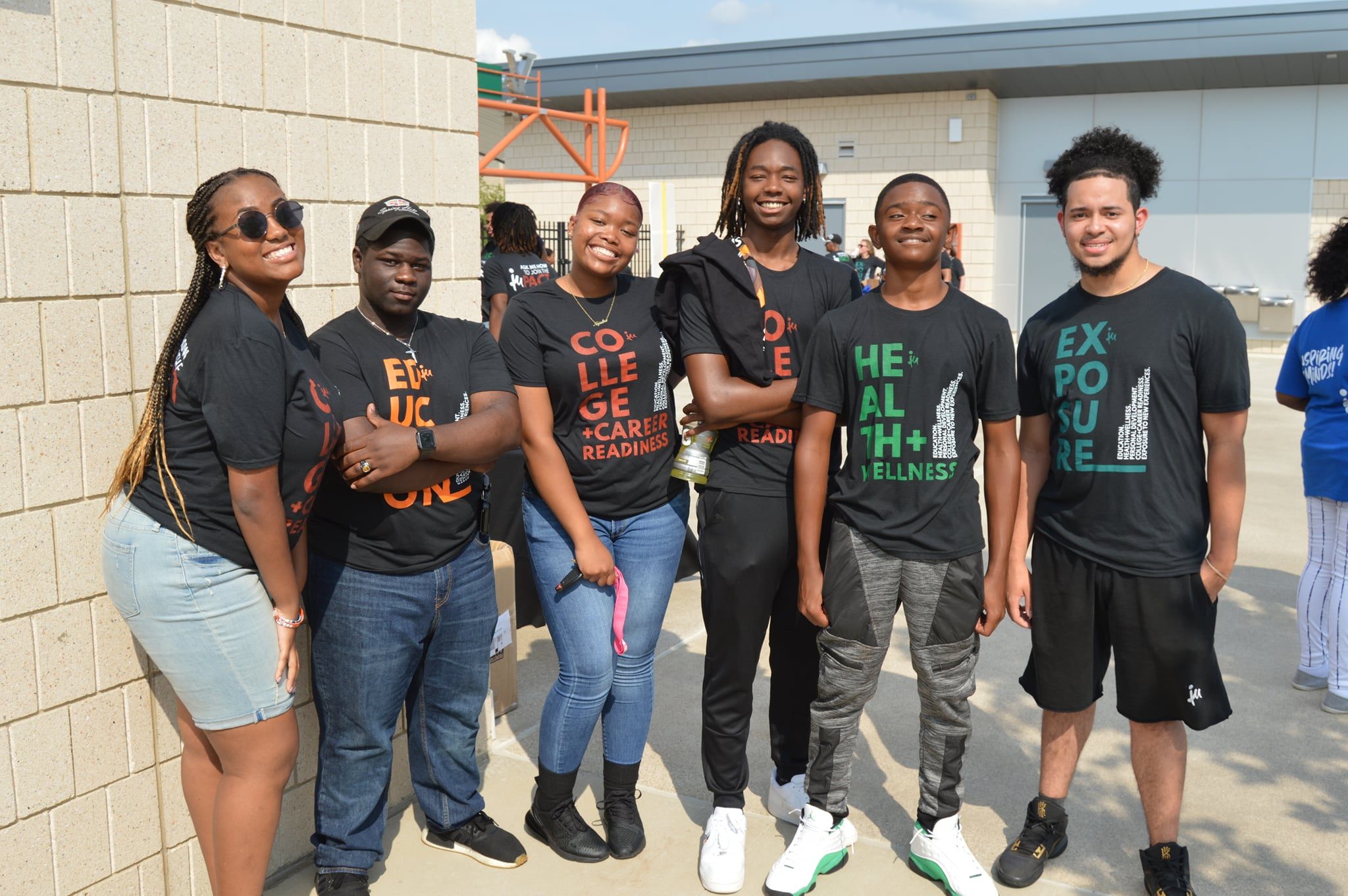 Inspiring Minds NYC Factsheet
FACT ONE:

Inspiring Minds has a 100% high school graduation rate with post-secondary enrollment or military enlistment
FACT TWO:

Inspiring Minds were the first organization in history to unite the 3 schools on the Boys and Girls HS campus.