Current Grantee
Inspiring Minds NYC
The youth in our community our graduating at rate 20 percent less then the state average and data shows that only 30% of them make it past the first year of college. 90% of the youth from Inspiring Minds NYC's focus group stated not feeling connected to their community and the education they were receiving.

Inspiring Minds NYC programs strengthen the connections between the youth, their community and their education, through culturally responsive programs and experiences that will give them the confidence and support they need to excel in high school and beyond.

View Website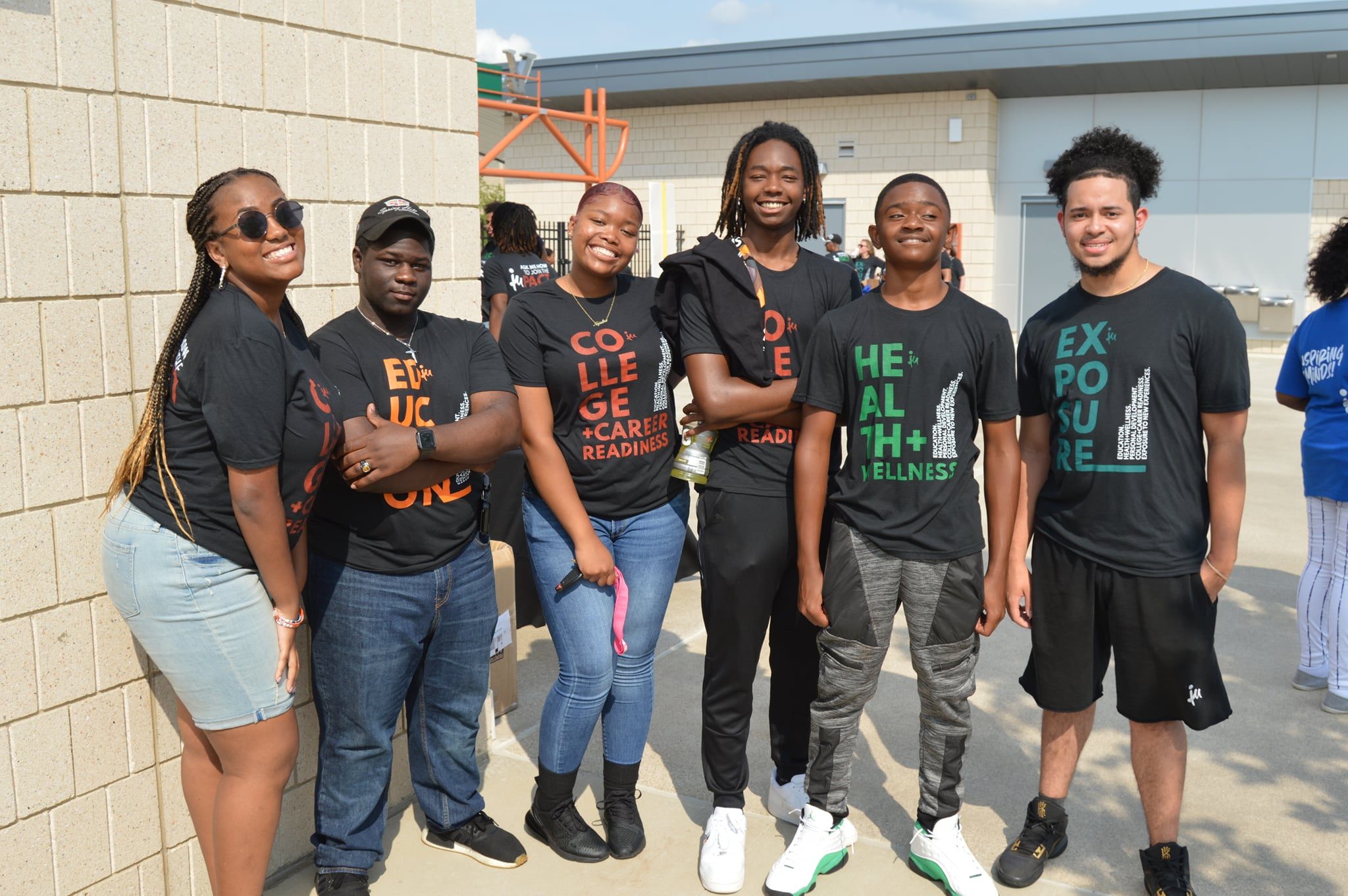 Inspiring Minds NYC Factsheet
FACT ONE:

Inspiring Minds has a 100% high school graduation rate with post-secondary enrollment or military enlistment
FACT TWO:

Inspiring Minds were the first organization in history to unite the 3 schools on the Boys and Girls HS campus.