Current Grantee
Harold Hunter Foundation
Harold Hunter Foundation leverages their credibility within, and the unique assets of, the skateboarding culture/community to provide organic mentorship, support, and guidance to a vibrant but high-risk population among those least likely to participate in organized adult-led activities, to help them successfully navigate the critical transition from adolescence to adulthood.
View Website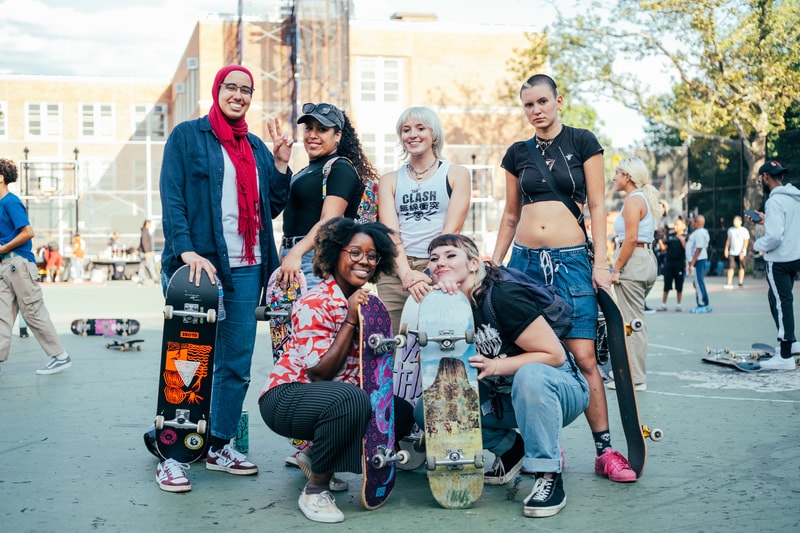 Harold Hunter Foundation Factsheet
FACT ONE:

Each year, HHF hosts Harold Hunter Weekend, one of NYC's largest and most highly anticipated skateboarding events that celebrates the enduring spirit and legacy of Harold Hunter.
FACT TWO:

HHF has served more than 350 skaters through our programs/initiatives.