Current Grantee
Harold Hunter Foundation
The Harold Hunter Foundation (HHF) is a community-based organization that provides support, opportunity, and advocacy for skateboarders in NYC and beyond so they can reach their full potential as skateboarders and as people. Their goal is to harness the power of skateboarding to transform lives.
View Website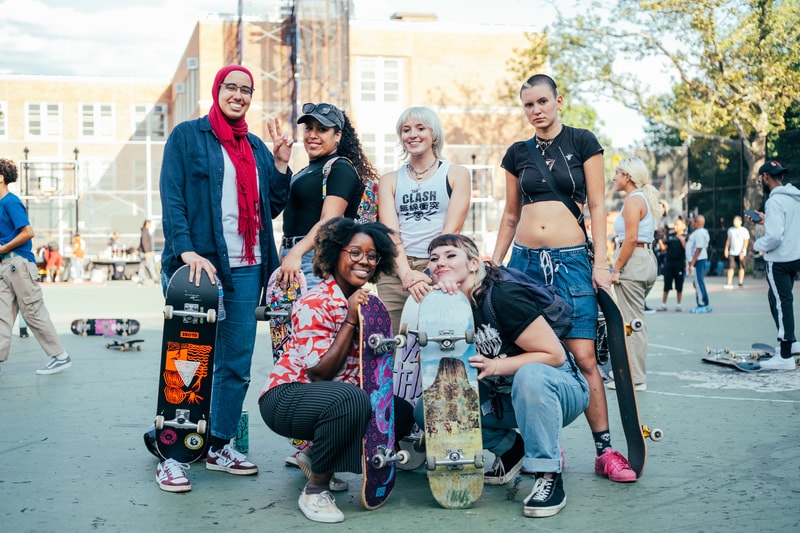 Harold Hunter Foundation Factsheet
FACT ONE:

Each year, HHF hosts Harold Hunter Weekend, one of NYC's largest and most highly anticipated skateboarding events that celebrates the enduring spirit and legacy of Harold Hunter.
FACT TWO:

HHF has served more than 350 skaters through our programs/initiatives.