Current Grantee
Harlem Grown
Food justice is about more than just providing and distributing food. Harlem Grown provides hands-on education in urban farming, sustainability, and nutrition to elementary-aged students in Harlem by physically renovating abandoned lots and transforming them into urban farms. Harlem Grown model positively impacts the entire community through mentorship, job training, and partnerships to create sustainable change.
View Website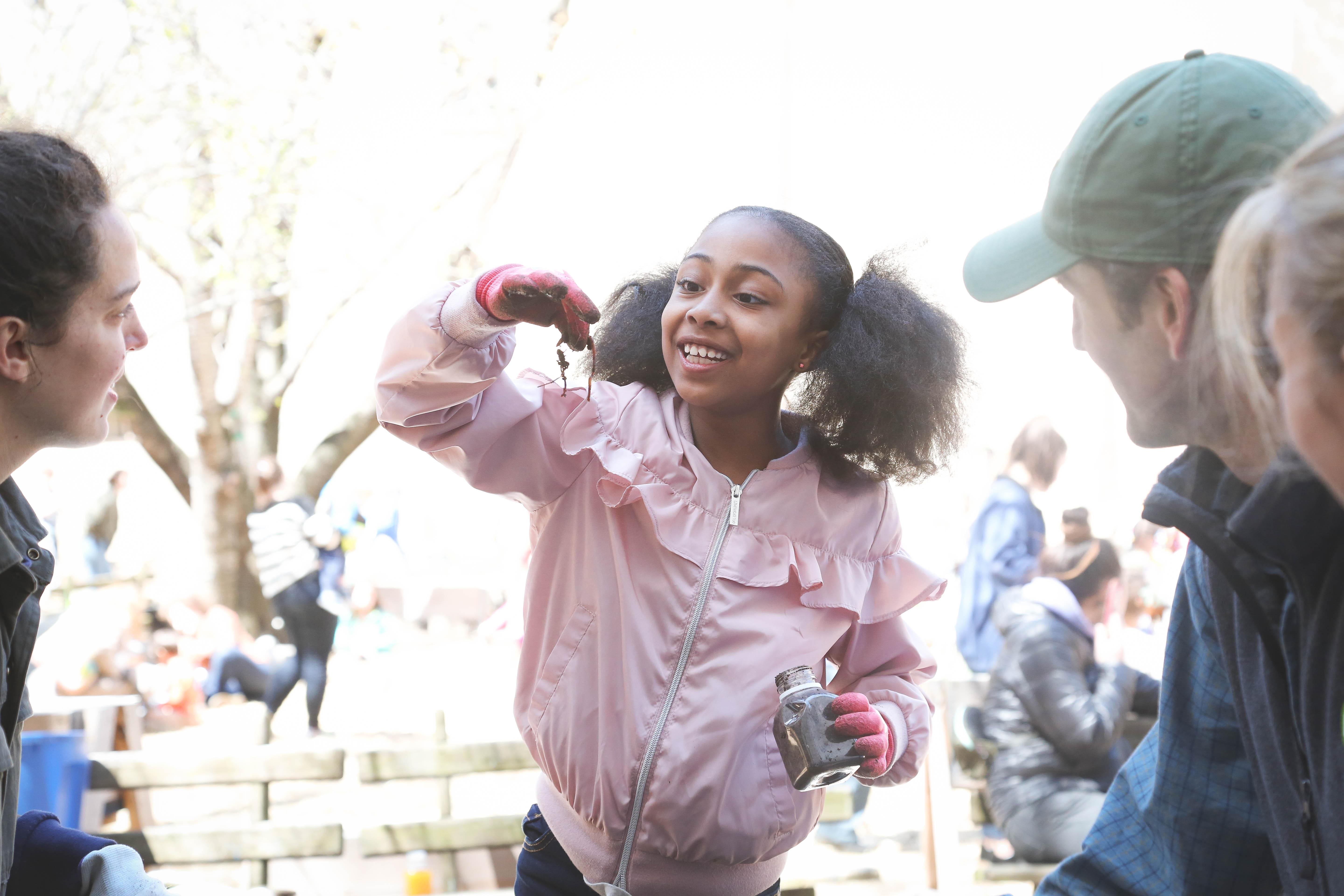 Harlem Grown Factsheet
FACT ONE:
Last year Harlem Grown distributed over 6,000 pounds of produce to local Harlem families. One child commented "This is the first vegetable I've ever liked!"

FACT TWO:

In a survey taken by children in their immersive farm summer cap, 25% said they increased their amount of physical activity and 38% indicated they better control their emotions.