Current Grantee
Futures Ignite
Every school can give students access to a bright future, from college to career and beyond. Futures Ignite (f.k.a. Friends of WHEELS) champions a comprehensive youth development approach that recognizes that all youth have tremendous potential, which can be unlocked through enrichment, work-based learning experiences, leadership development, alumni mentoring and personal connections with supportive adults.
View Website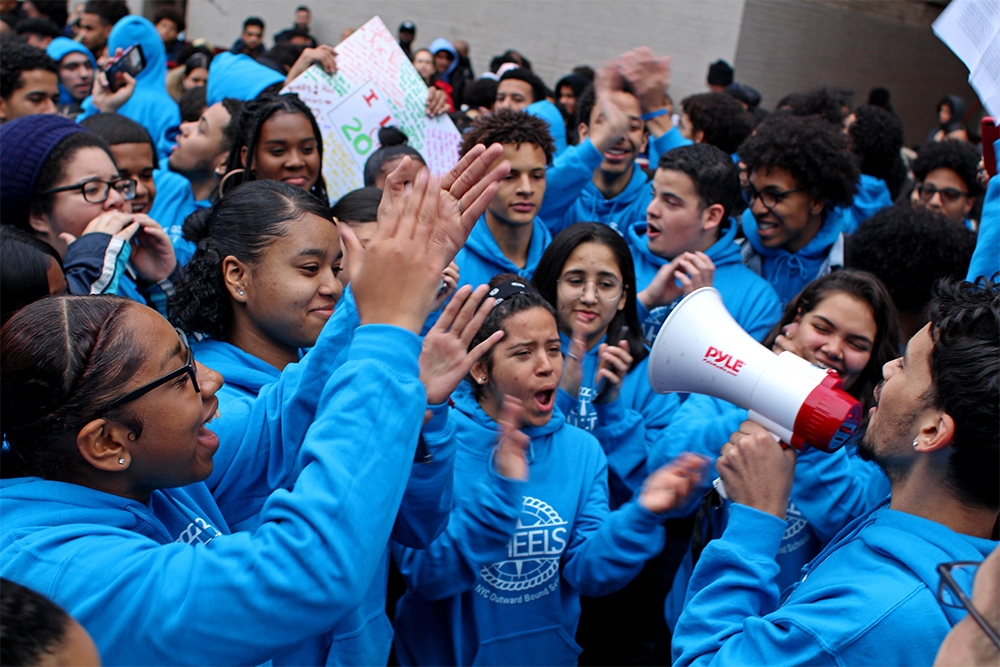 Futures Ignite Factsheet
FACT ONE:

100% of Futures Ignite's students who have applied to college have receive at least one acceptance.

FACT TWO:

90% of FI's students and alumni are first-generation college students.