Current Grantee
Futures Ignite
Futures Ignite works in New York City's racially and economically segregated public school system to advance a whole-school model of programming, counseling, and advocacy to equip BIPOC students to direct their college and career futures. They're committed to supporting all students—regardless of academic performance—to rise to their leadership potential.
View Website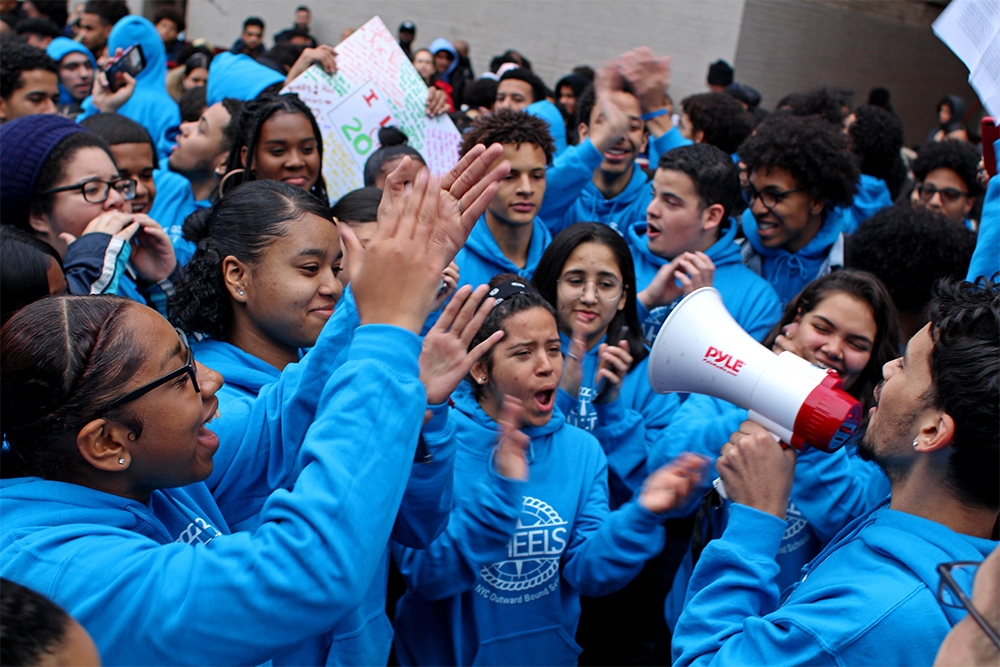 Futures Ignite Factsheet
FACT ONE:

100% of Futures Ignite's students who have applied to college have receive at least one acceptance.

FACT TWO:

90% of FI's students and alumni are first-generation college students.