Current Grantee
Drama Club
Drama Club believes improv improves us, which is they create spaces for youth to discover it. For those who can't come, Drama Club brings it to them. It's fun and gives youth who feel silenced, confined, and controlled, an outlet to collaborate and express their imaginations freely, on their own terms.

View Website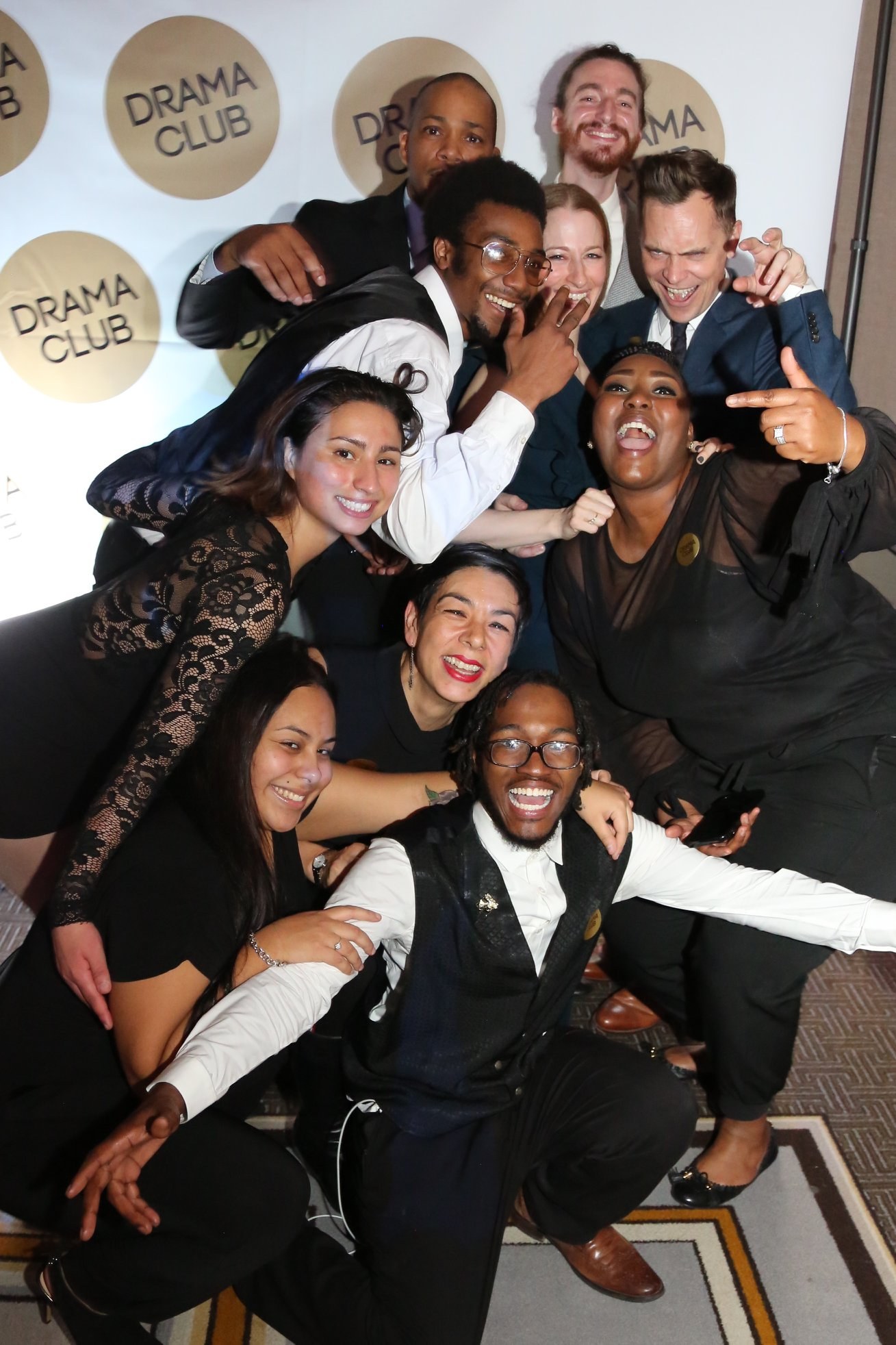 Drama Club Factsheet
FACT ONE:

Drama Club is the only organization in New York City that provides consistent, year-round theatre programming within facilities such as: Horizon, Crossroads, and Rikers Island.

FACT TWO:

In 2020, Drama Club began to develop a play alongside playwright, Ren Dara Santiago. This project is an intergenerational dialogue between formerly incarcerated individuals. The play aims to bring greater awareness to the human cost and traumas on the family of the unique American issue of mass incarceration.