Current Grantee
City Living NY
In New York City, 600-700 youth age out of foster care annually. Many do not have the skills or support required to plan and build for a successful future. City Living NY's belief is many negative outcomes these youth experience can be alleviated with a caring presence to help them navigate challenges.
View Website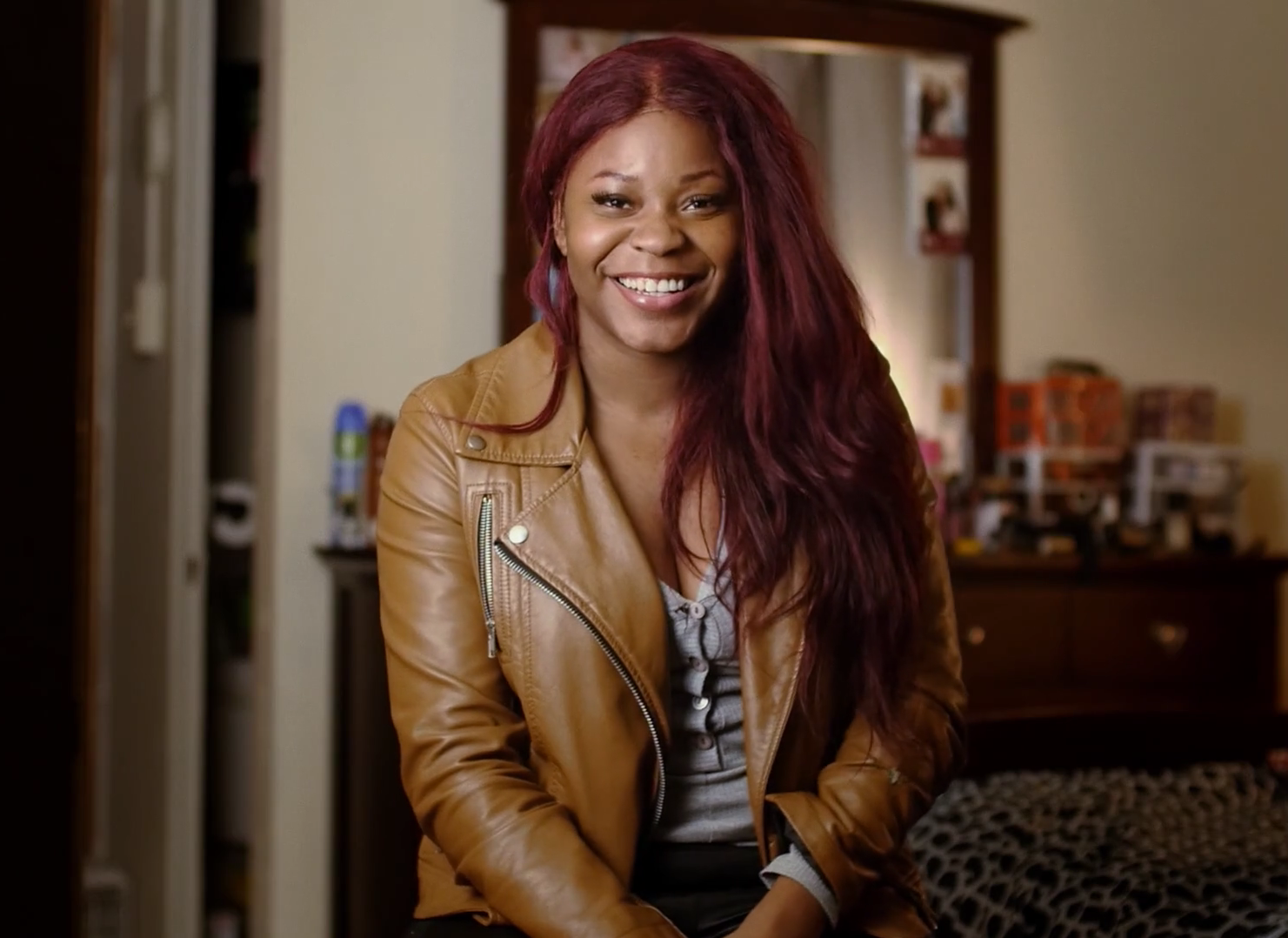 City Living NY Fact Sheet
FACT ONE:

CLNY's Comprehensive Services Program (CSP) works with youth to set up their first apartments and support them in working toward their educational, employment, and socio-emotional goals.
FACT TWO:

CLNY helped 100% of the foster care youth enrolled in its programs maintain their apartments and stay off the streets.