Current Grantee
City Living NY
City Living NY is dedicated to helping youth aging out of the foster care system achieve their personal goals and reach their dreams. They provide stability by giving clients urgently needed household goods in order to make their first apartment a home. They empower their clients to become stable and self-sufficient by making referrals to effective counseling, education, and job training programs. City Living NY is a unique, holistic, after-care program that helps young adults overcome complex challenges on the road to independence.
View Website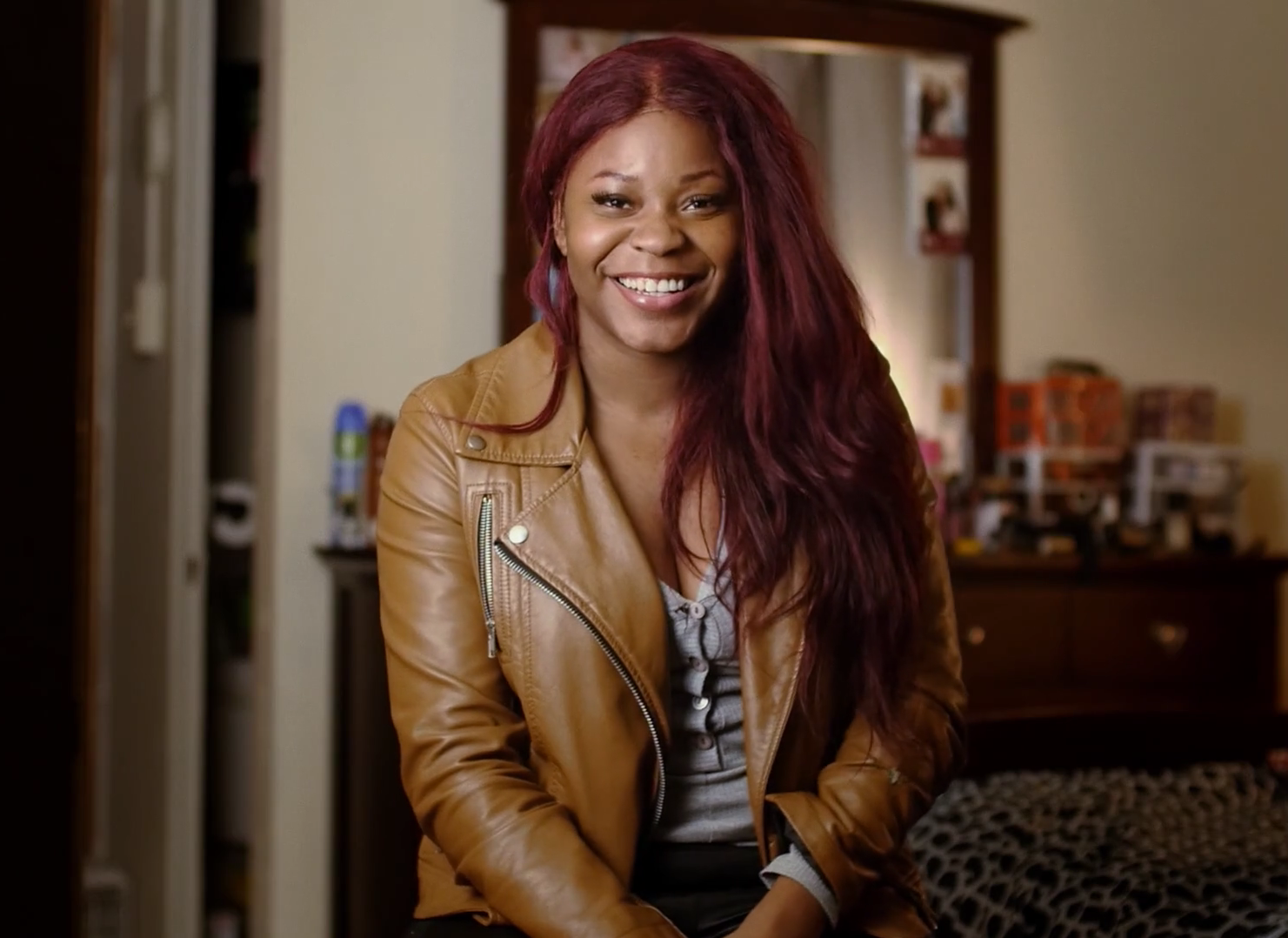 City Living NY Fact Sheet
FACT ONE:

CLNY's Comprehensive Services Program (CSP) works with youth to set up their first apartments and support them in working toward their educational, employment, and socio-emotional goals.
FACT TWO:

CLNY helped 100% of the foster care youth enrolled in its programs maintain their apartments and stay off the streets.