Current Grantee
City Growers
In a city, green space is precious, so City Growers' programming focuses on nontraditional spaces such as rooftop farms, school gardens, and spaces reclaimed by nature. City Growers' hands-on, original curriculum fosters a love of nature, an understanding of the urban ecosystem, and empowers New York City youth to be changemakers.
View Website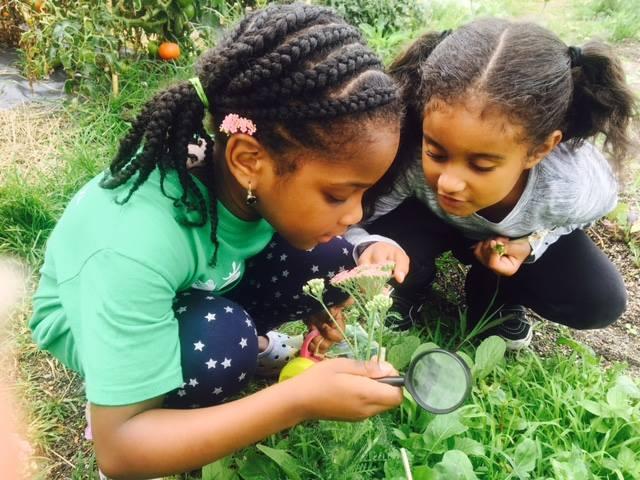 City Growers Fact Sheet
FACT ONE:

City Growers programs are structured to support peer-to-peer communication and encourages inquiry and innovating thinking to allow for multiple pathways to learning.
FACT TWO:

Over 33,000 students citywide have participated in a City Growers program and are closer to envisioning a greener and healthier future.