Current Grantee
Bronx Lacrosse
Bronx Lacrosse's mission is to improve educational and life opportunities for underserved students in the South Bronx through the sport of lacrosse.
The South Bronx is the nation's poorest congressional district. Their participants face entrenched inequities (under-resourced schools, health disparities, insufficient after-school/enrichment programming). They combine lacrosse, intensive academic support, and SEL resources to ameliorate these disparities and set students on a path toward college admission and post-secondary success.

View Website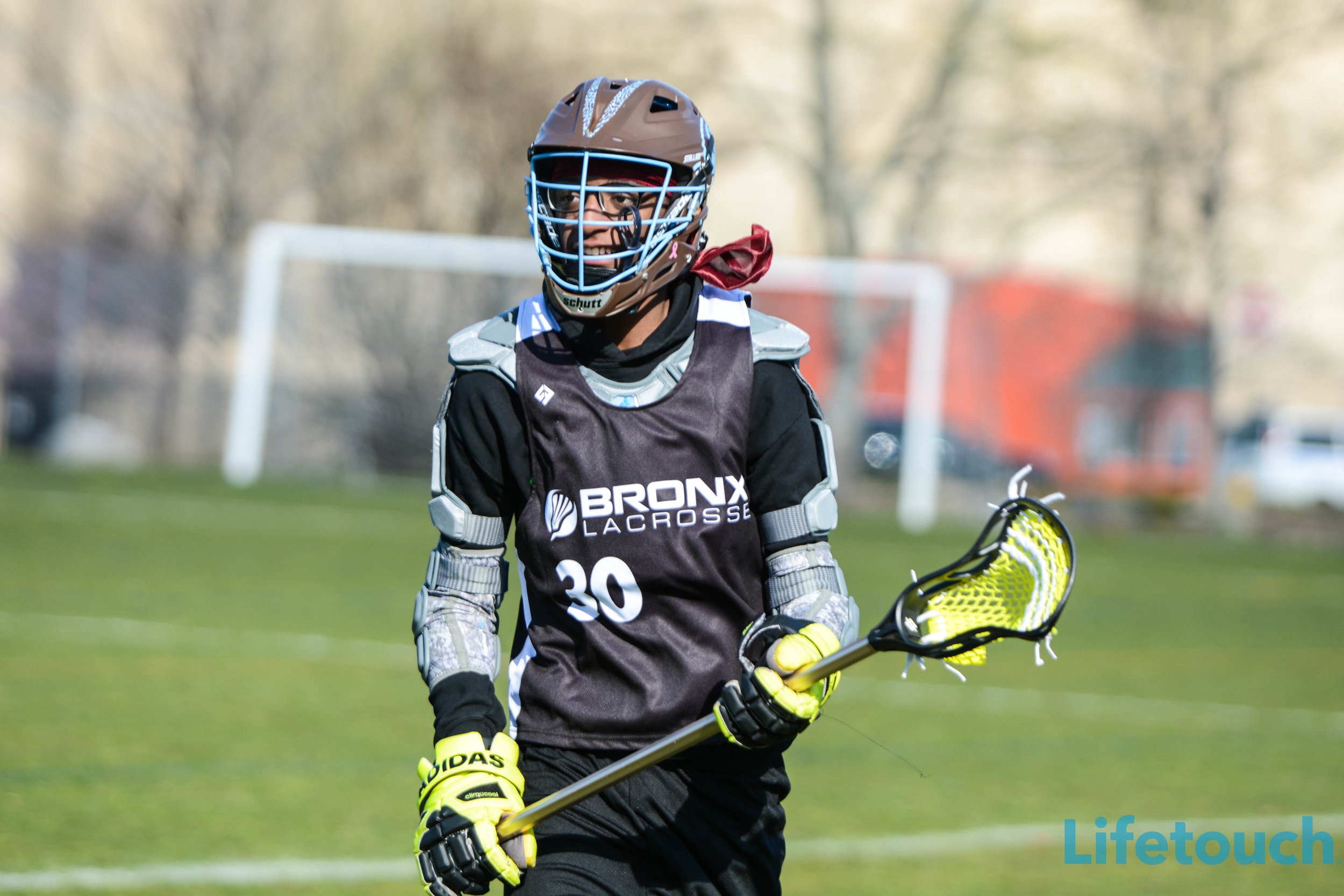 Bronx Lacrosse Fact Sheet
FACT ONE:

97% of families reported that Bronx Lacrosse helped their child in a positive mindset during the COVID-19 pandemic.

FACT TWO:

100% of Bronx Lacrosse's 8th graders graduated on time.