Current Grantee
Bronx Lacrosse
Bronx Lacrosse is a full-day, year-round, academic & sports-based youth development program that empowers youth on the field and in the classroom.
They use lacrosse as a vehicle to build community, improve academic engagement and performance, and help students develop leadership and social-emotional skills.
Program participants are supported both on and off the field through mentorship, team building exercises, additional academic support and tutoring, and behavioral monitoring and intervention.
View Website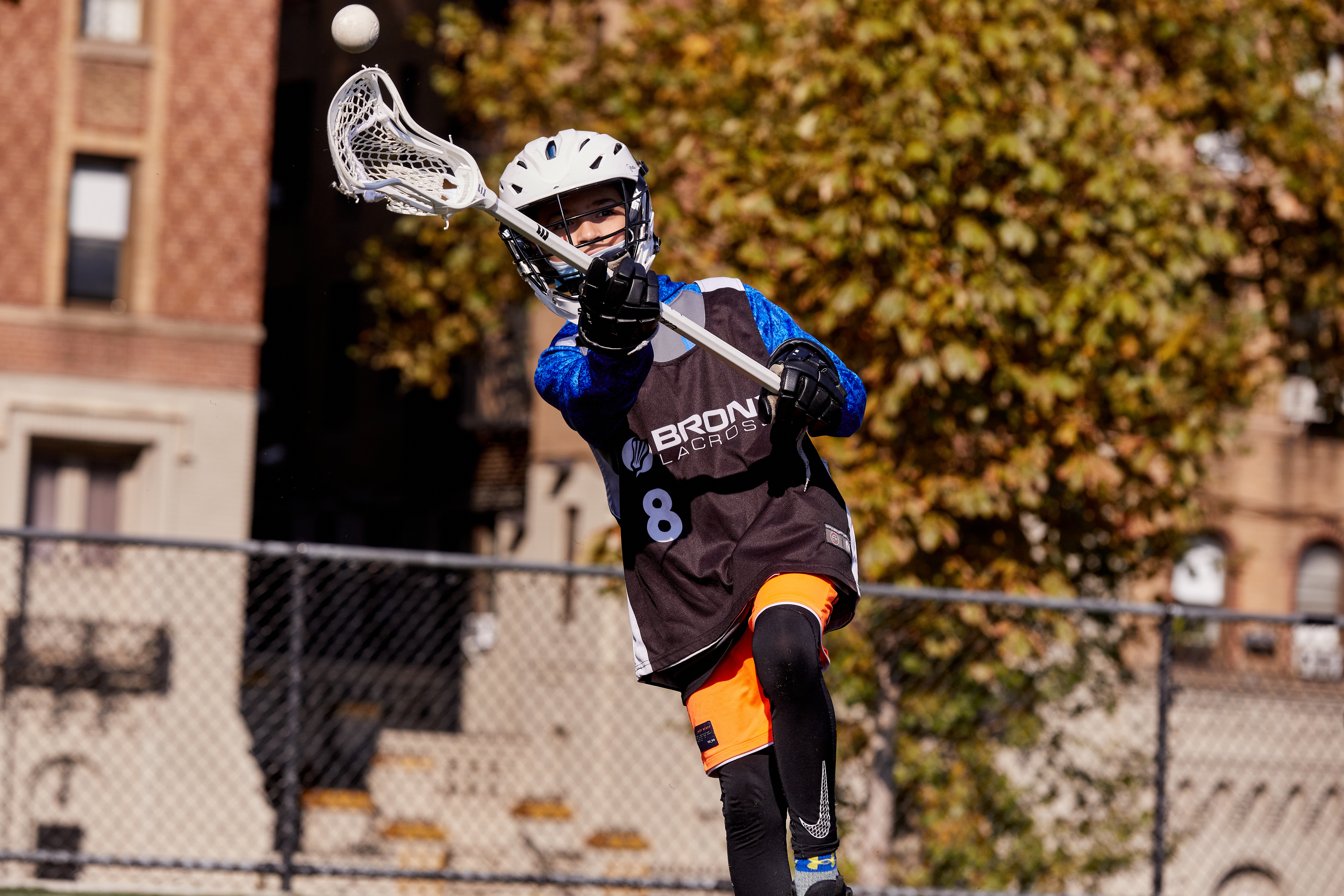 Bronx Lacrosse Fact Sheet
FACT ONE:

97% of families reported that Bronx Lacrosse helped their child in a positive mindset during the COVID-19 pandemic.

FACT TWO:

100% of Bronx Lacrosse's 8th graders graduated on time.