Current Grantee
America On Tech
AOT's theory of change is that everyone should have the opportunity to compete fairly for the opportunities of today's technology-driven workforce, particularly low-income students of color and women. With equitable access to technology and professional development, they can succeed in the 21st century and pave a way out of poverty.
View Website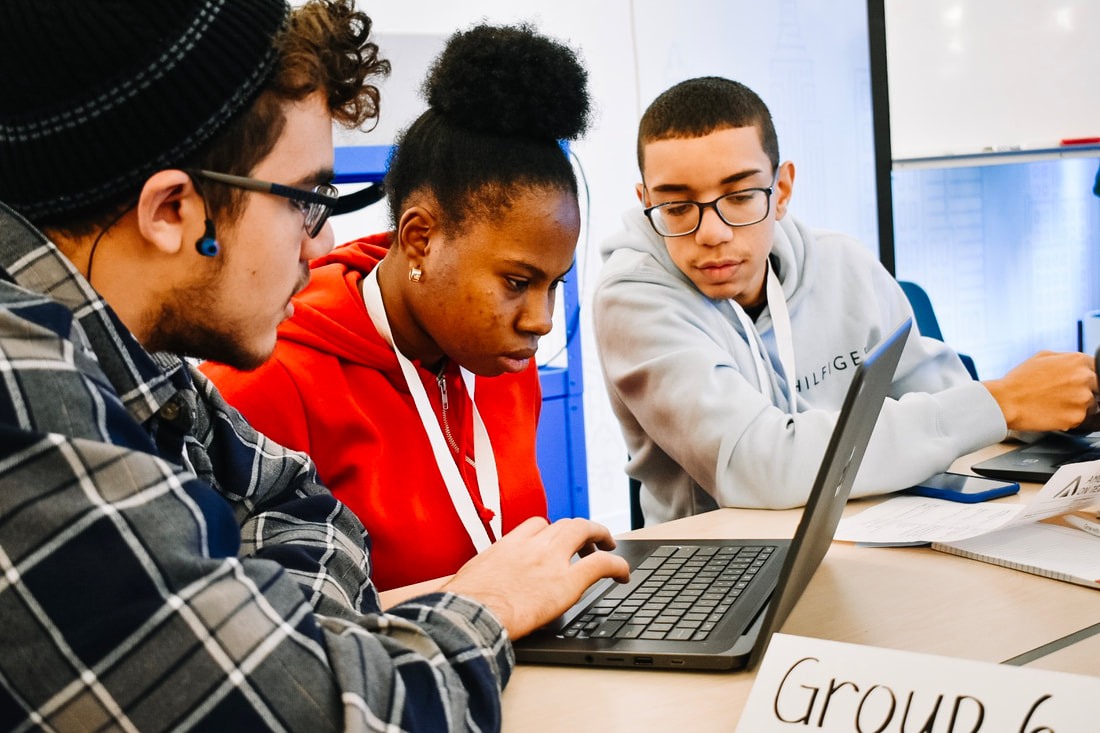 America On Tech Factsheet
FACT ONE:

95% of participants agree or strongly agree that America On Tech was one of the most valuable academic, personal or professional development experiences they've ever had.

FACT TWO:

America On Tech programs take place at companies and are taught by the software engineers of these organizations such as Google, General Assembly and 360i.