Current Grantee
America On Tech
By 2020, one million technology jobs will go unfilled, yet fewer than 10% of NYC schools offer computer science education. America On Tech works to create pathways towards degrees and careers in technology for low-income, underserved students in New York City by providing after-school computer science classes taught by software engineers who volunteer from major tech firms. Students who excel are eligible for paid summer internships at companies that include: AOL, Deutsche Bank, BNY Mellon, Warby Parker, and Google.
View Website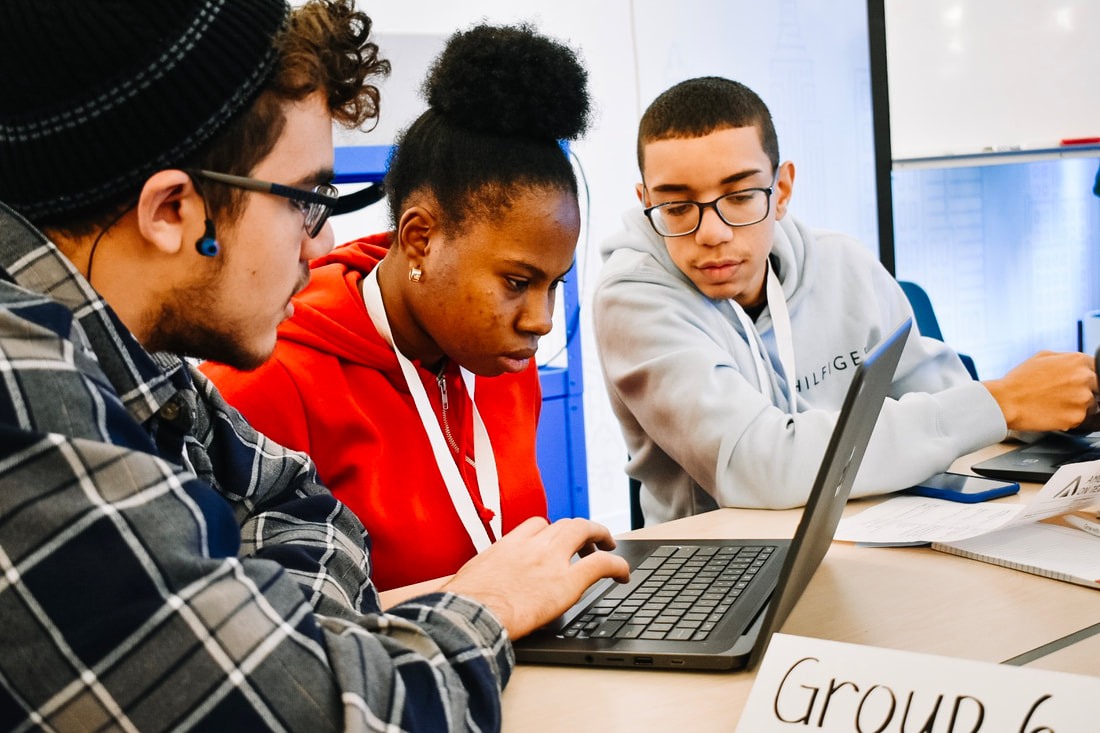 America On Tech Factsheet
FACT ONE:

95% of participants agree or strongly agree that America On Tech was one of the most valuable academic, personal or professional development experiences they've ever had.

FACT TWO:

America On Tech programs take place at companies and are taught by the software engineers of these organizations such as Google, General Assembly and 360i.