News
---
Suzy Myers Jackson is SparkYouth NYC's New Executive Director!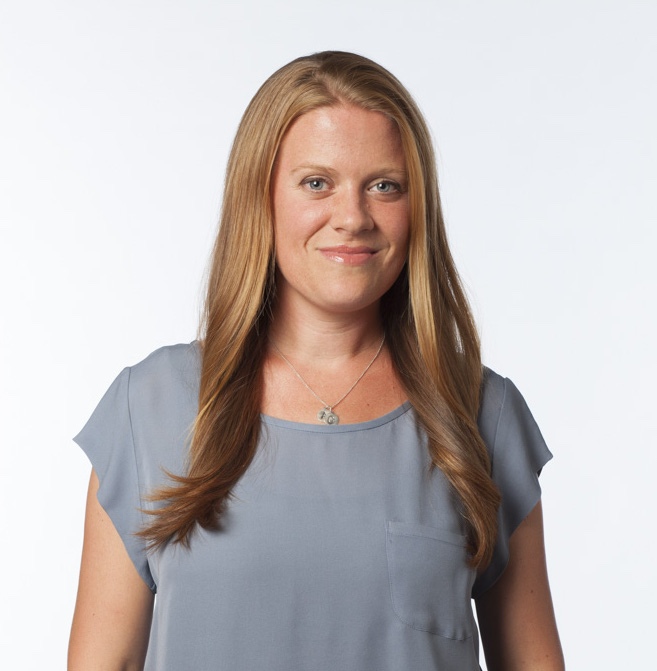 Suzy Myers Jackson is thrilled to join the SparkYouth NYC team having been involved with the organization for over a decade, both as a grantee and then as a Board Member.
Suzy's nonprofit background spans nearly 20 years and encompasses a diverse range of expertise, including: fundraising, board development, nonprofit management, strategic planning, collective impact, culture change, team effectiveness, leadership coaching, program development, and the arts.
Suzy was the longtime Executive Director of Opening Act, a theater-based youth development and social justice organization, where she grew the organization's reach from 3 to 57 of NYC's most high-need public schools, increased revenue by 80 fold, developed a national profile for the organization, and supported programmatic impact, becoming a leading organization in Social Emotional Learning outcomes. Suzy has developed multiple campaigns and professional development workshops that have been adopted and implemented by organizations across the country to raise funds, deepen relationships with key stakeholders, and apply the creativity and collaboration of the arts to build a thriving organizational culture. Her unique leadership style is centered around the improvisational tenet of YES AND, which encourages all members of a team to bring their best selves and most innovative ideas to the table, building off one another's strengths to achieve a shared mission.
Suzy has been a featured speaker at Columbia and NYU, and a consultant for such organizations and corporations as Harlem Educational Activities Fund, HBO, the Center for Anti-Violence Education, Youth INC, Brandworkers, STEM From Dance, and INCLUDEnyc.
Suzy received her BFA from NYU's Tisch School of the Arts. She currently lives in Brooklyn with her partner and young sons.