News
---
SparkYouth's Response to COVID-19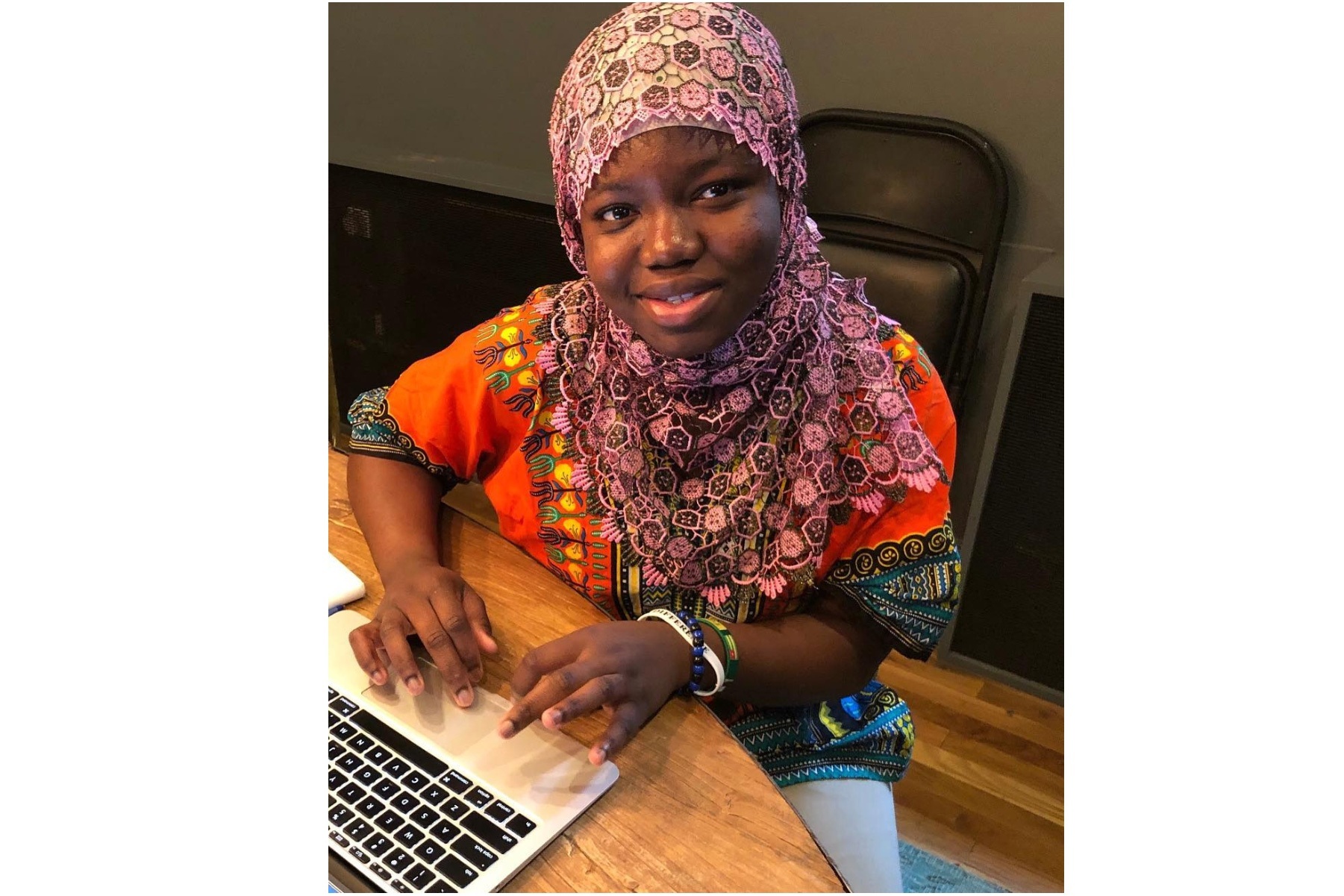 Dear Friends:
The staff and Board of Directors of SparkYouth NYC (SYNYC) have moved our operations to our homes, but we are still going strong and want to update you on our youth-serving programs and our response to the pandemic.
SparkYouth's wonderful member programs: Our current member programs have been working around the clock to move their programming online. We are in frequent contact with all 14 member programs, working with them individually and holding virtual meetings where we can share strategies on adaptive management practices, online learning, fundraising and other necessities for keeping these vital programs operating. All have ceased in-person programming and are developing on-line engagement and education programs with their young participants. They are concerned about being able to pay their staff, and about the new insecurities that affect their participants, who all have financial struggles even in good times. Many have had to cancel spring fundraising events; all are facing losses in funding from City and private contracts that cannot be fulfilled as planned. All are in desperate need for funding to weather the storm.
SparkYouth NYC's response: First, we have sent small emergency grants to all of our current programs. If finances permit, we will do this again. Given the extraordinary circumstances we are all facing, the SYNYC Board has made the decision to retain our current member programs for an additional year (through 2021) and to defer selection of new grantees until spring 2021. While we will miss the opportunity to support new programs next year, we have a strong commitment to our existing member organizations, and want to launch them in a position of strength, empowering them to bring their extraordinary programs to more NYC youth for many years to come, so we are continuing our support of our current programs and are proud to partner with them for an extra year.
How you can help now: Right now our programs need funding more than ever. They are not currently equipped to receive donated goods. These programs serving NYC youth are trying to stay afloat, pay staff and support their vulnerable young people, many of whom already live with food and housing insecurity and other challenges facing residents in under-resourced neighborhoods. THANKS TO OUR BOARD'S SUPPORT OF SPARKYOUTH'S OVERHEAD, 100% OF DONATIONS TO SPARKYOUTH NYC DURING THE COVID-19 CRISIS WILL BE DONATED TO OUR MEMBER PROGRAMS. Please note that we request that all donations at this time be made online or by reaching out to Kelley Cunningham to arrange for wire transfers or to provide your credit card. If you have a favorite program to whom you want to direct your gift, please let us know.
Please reach out to us if we can be of help to you, or if you have ideas to share with us. We thank you for your commitment to SparkYouth NYC, and to the staff and young people in our extraordinary programs.
Wishing you good health,
Steve Kohn, Board President & Flo Wiener, Executive Director