Current Grantee
Rockaway Youth Task Force
Through their community organizing education and training program Rockaway Youth Task Force develops youth organizers who are invested in improving their communities through youth-led campaigns. RYTF helps young people identify and successfully address issues including failing schools, police violence and the community's lack of transportation. The program also runs a solar operated urban farm to combat the dearth of fresh food in Rockaway.
View Website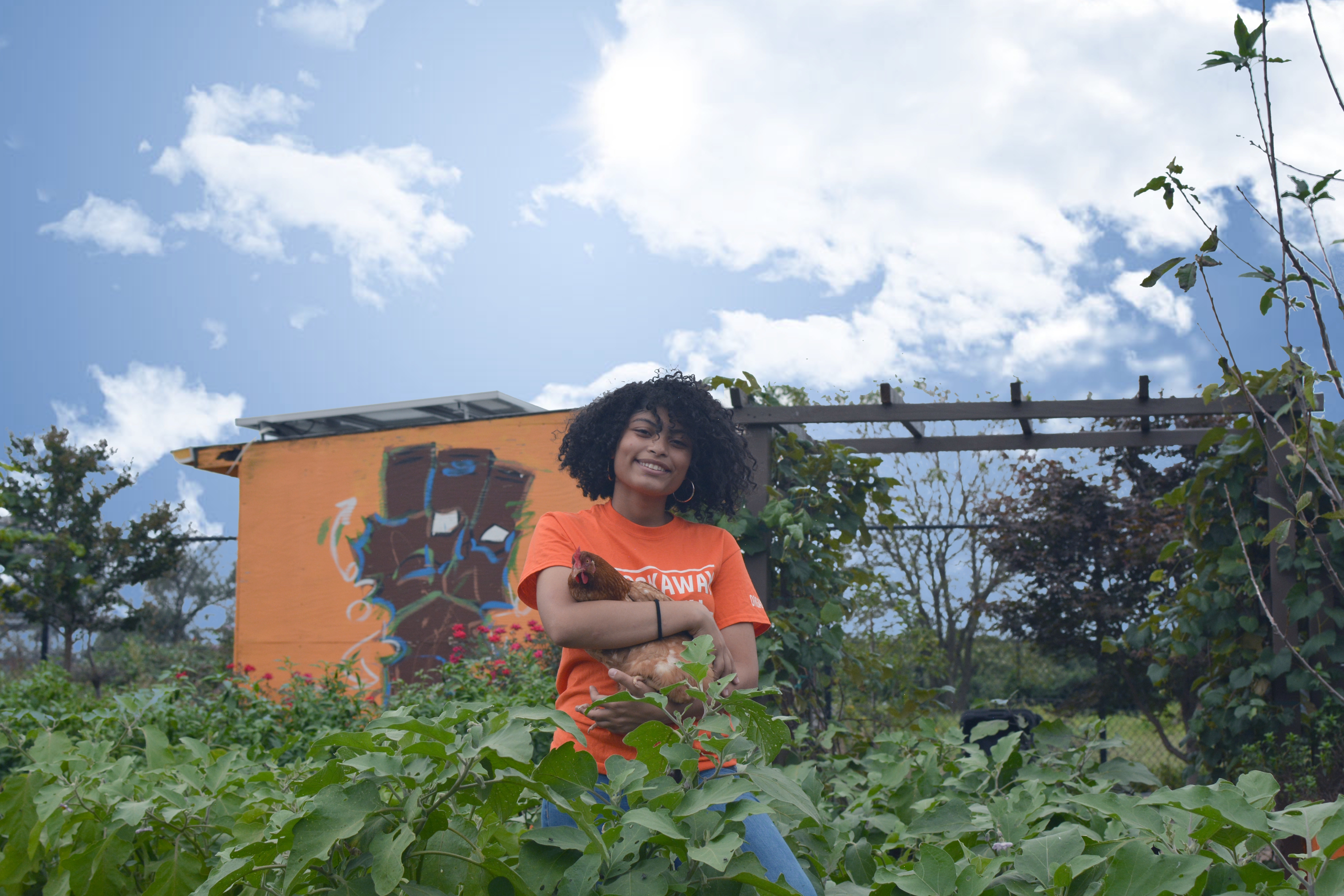 Rockaway Youth Task Force Factsheet
FACT ONE:

RYTF participants receive community organizing training and then lead targeted cause campaigns aligned with three organizing rotations throughout the year: Civic Engagement, Food Justice, and Stronger Schools.

FACT TWO:

RYTF participants secured commitments from the MTA and NYC DOT to extend the Q52 bus service and the free ferry and shuttle bus into Far Rockaway, improving transit options for nearly 61,000 residents.